last week I went to Vegas to go to MAGIC.
It is the biggest market in the country and it was awesome.
lots and lots of stuff for PLT coming in the next few months, really looking forward to getting it all in.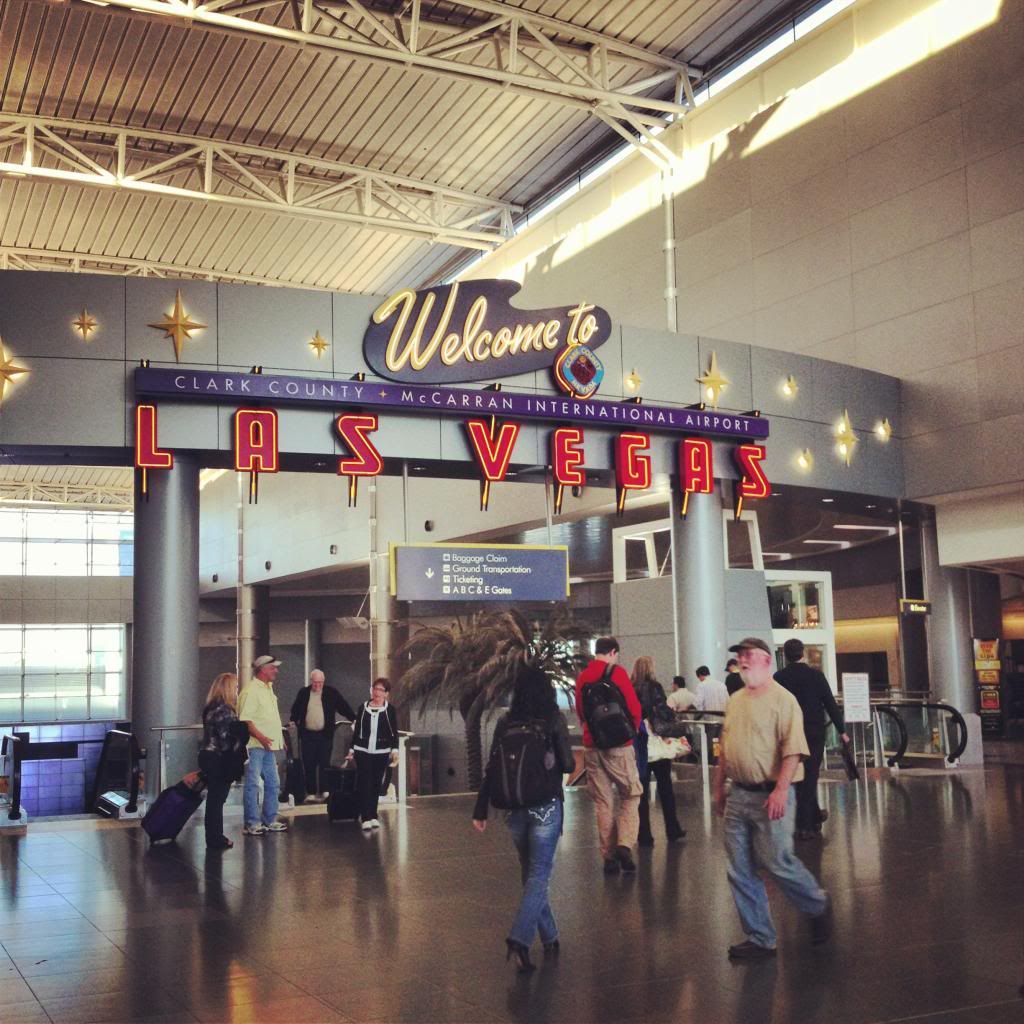 Day 1:
airport. improv.nathan's hot dogs. mirror pics.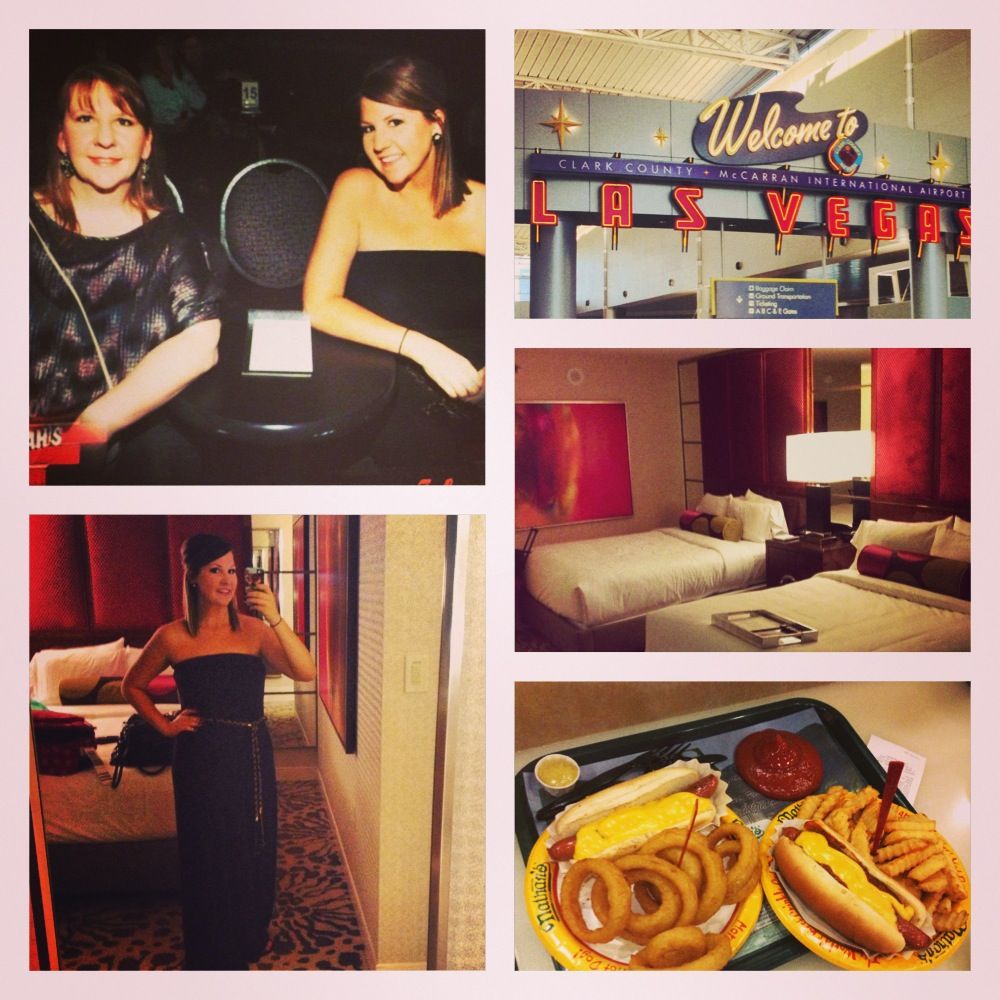 Day 2:
waking up in vegas. spa day.gambling. dinner @ tom colicchio's craftsteak.
Day 3:
magic market. cirque du soleil. nyny. dinner.