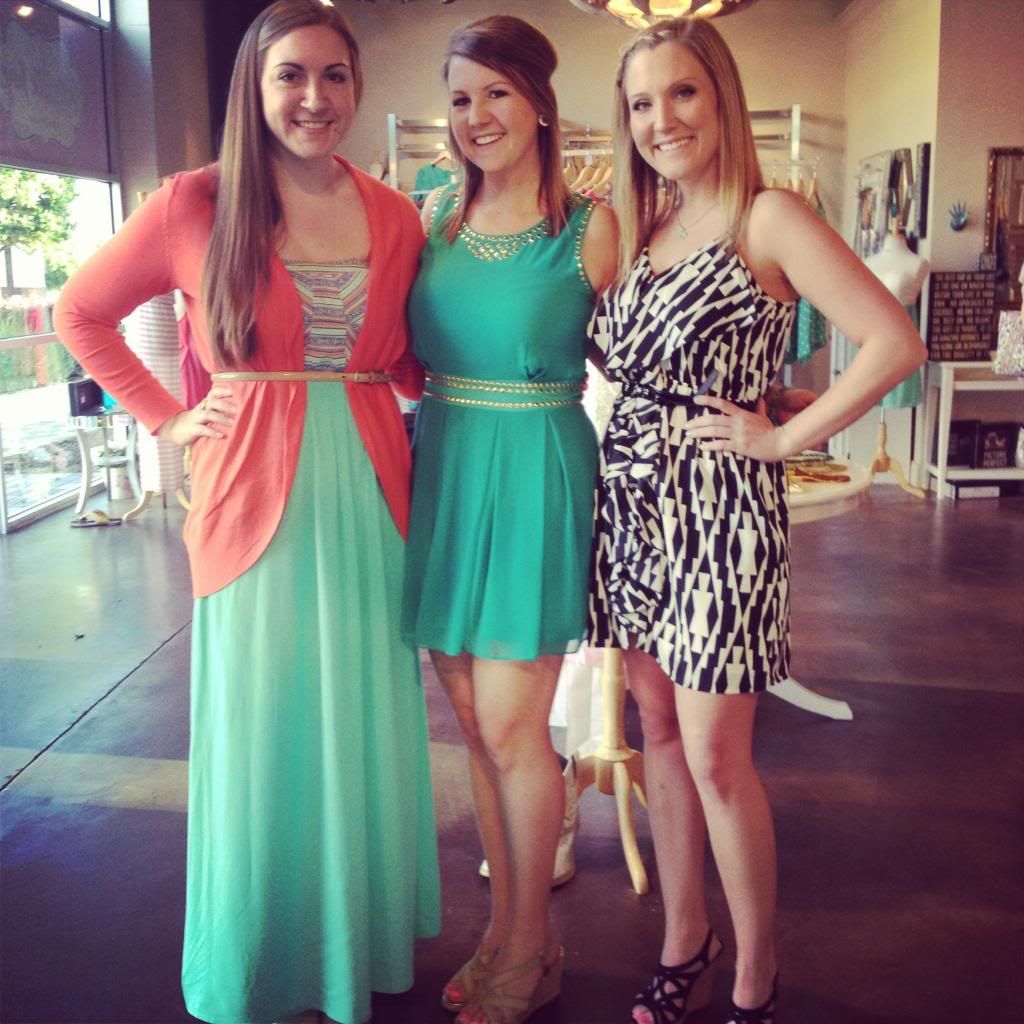 last weekend I had an event I needed to attend @ Kingwood Country Club.
my awesome friends joined me.
there was a little golf game at one of the holes.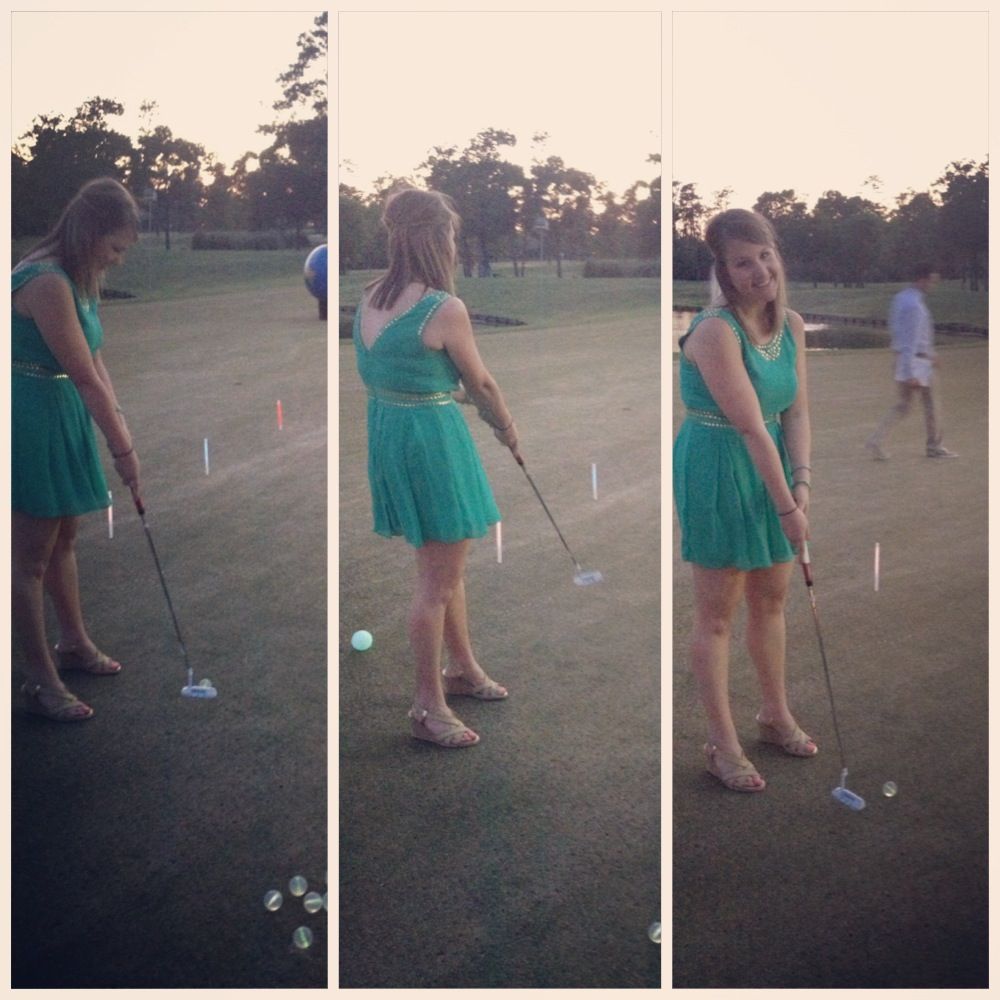 we are all good at a lot of things...golf is really not one of them.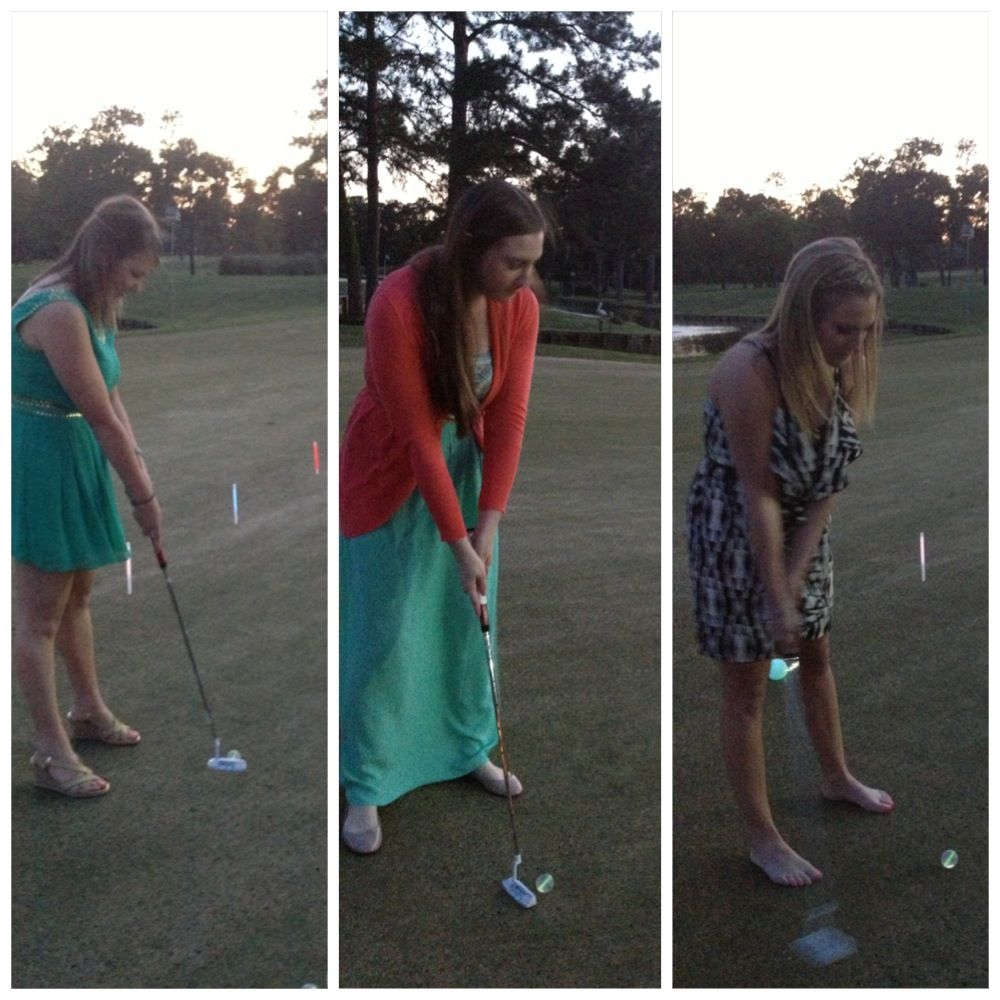 when that was over we met some friends that were at a bar in the town we grew up in.
we decided to go & of course looked ridiculous in our dresses, but we had a good time.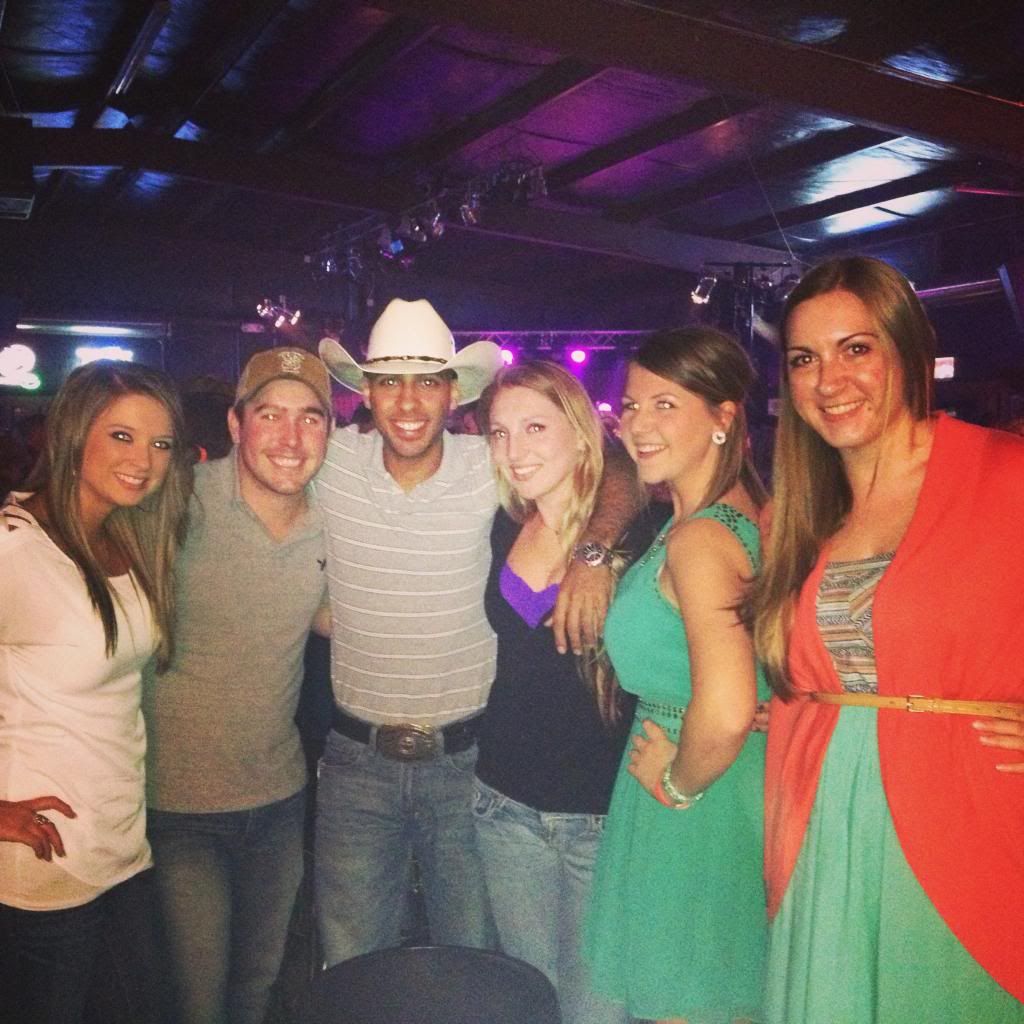 and Blair learned how to two step!
fun times with good people!