Liana had an awesome time turning 24!
I love birthdays. Everyone is happy and it is a great reason to have a get together.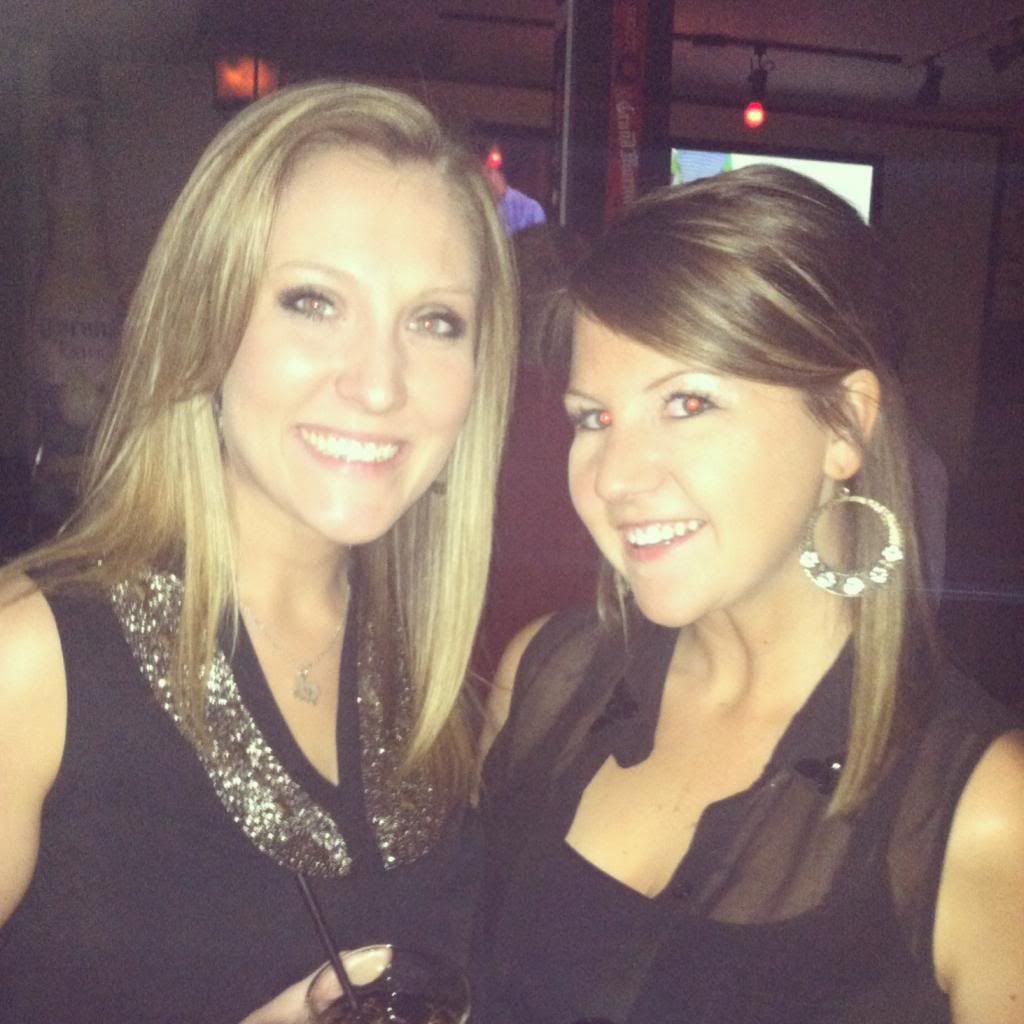 (red eye in EVERY picture. and way too lazy to fix it, so enjoy!)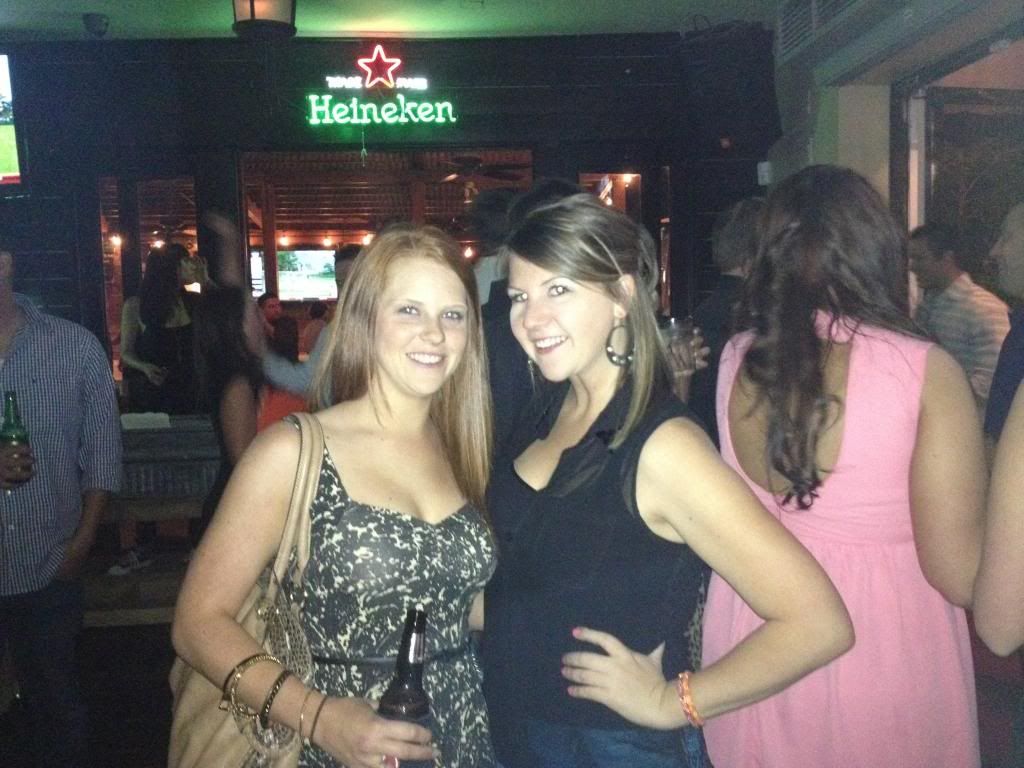 Brandon works out of town, so he came back with this 'stache. Emily (his gf) was nice enough to let him rock it for the night.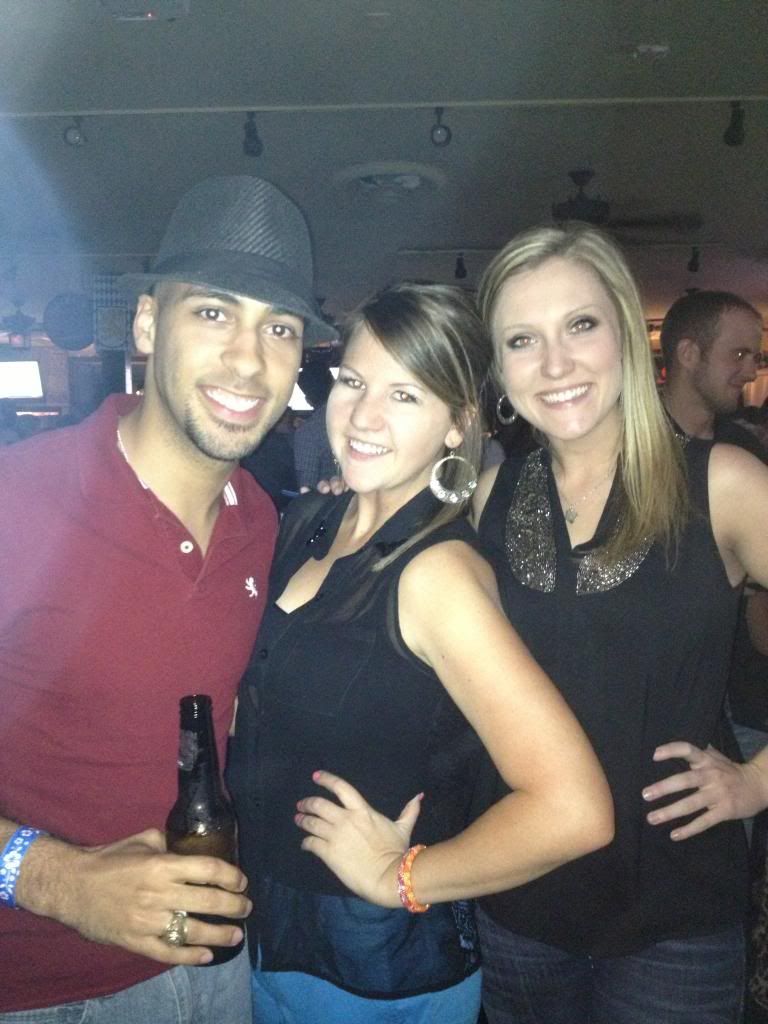 the most failed group picture: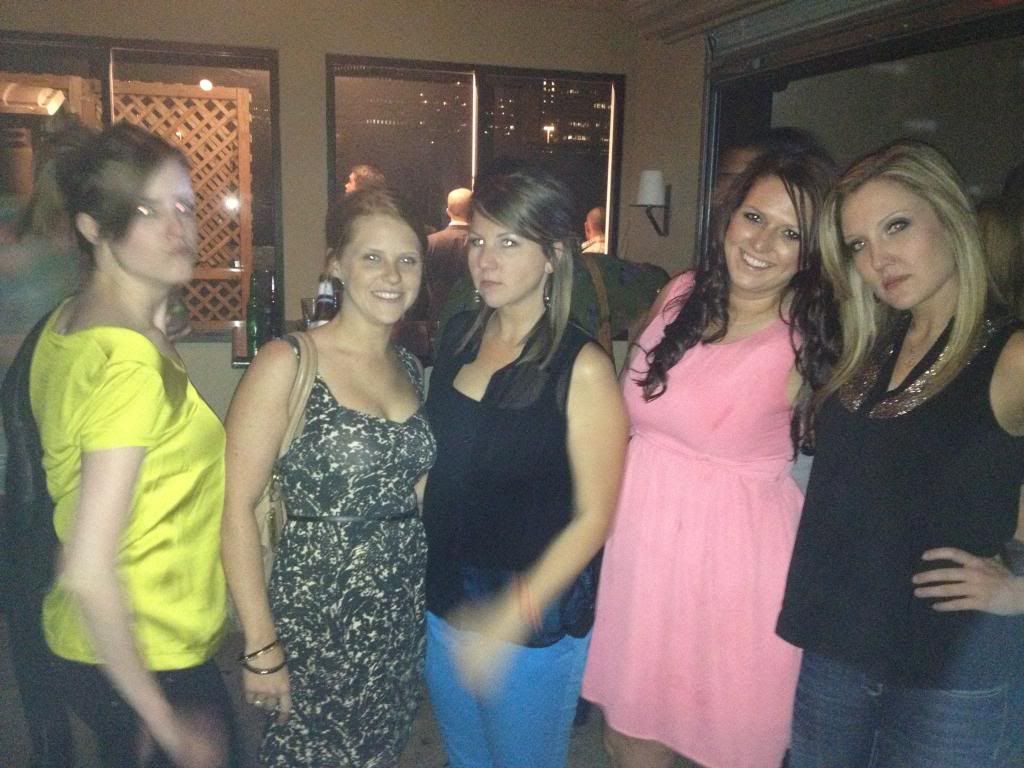 and it didn't get better: