before I can blog to you about the craziness of the Lady Gaga concert last night, I have to catch you up on my Dallas trip last weekend!
We went to Dallas for market, it is always a good time, but I think this trip was my favorite!
the only thing that was awful was the weather!
It was so pretty @ home and then SO COLD in Dallas.
(yeah 52 is too cold)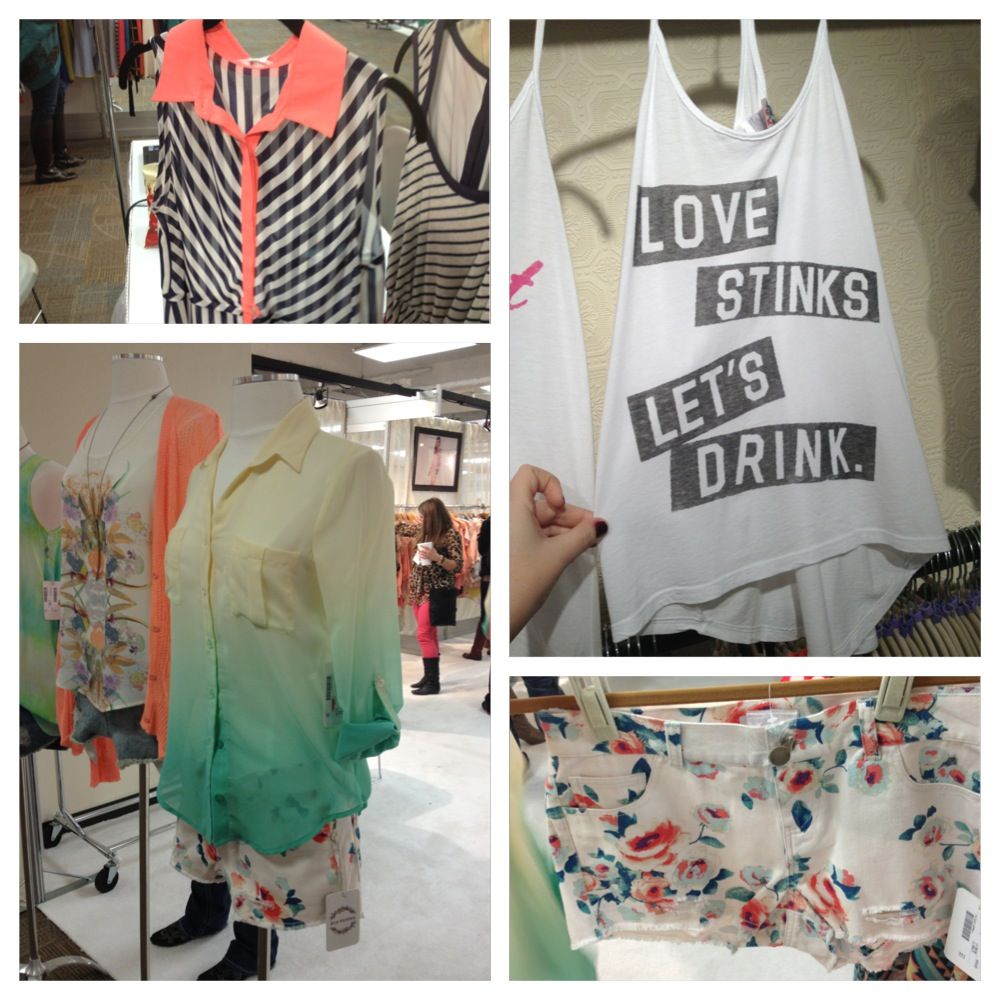 market closes kind of early & I don't usually fall asleep until at least 11-11:30 (usually later)
so we had some time to kill before dinner & I went to the hotel gym, I was pretty proud.
I need to get back into running SO BAD. or I am going to fail at my 5K next month.
(don't judge... I was in a corner of the gym surronded by MIRRORS! so annoying, but pretty motivational seeing yourself trying to run lol)
_______________
Sunday we went to market in the am, but stayed in Dallas to go to a Maverick's game that night!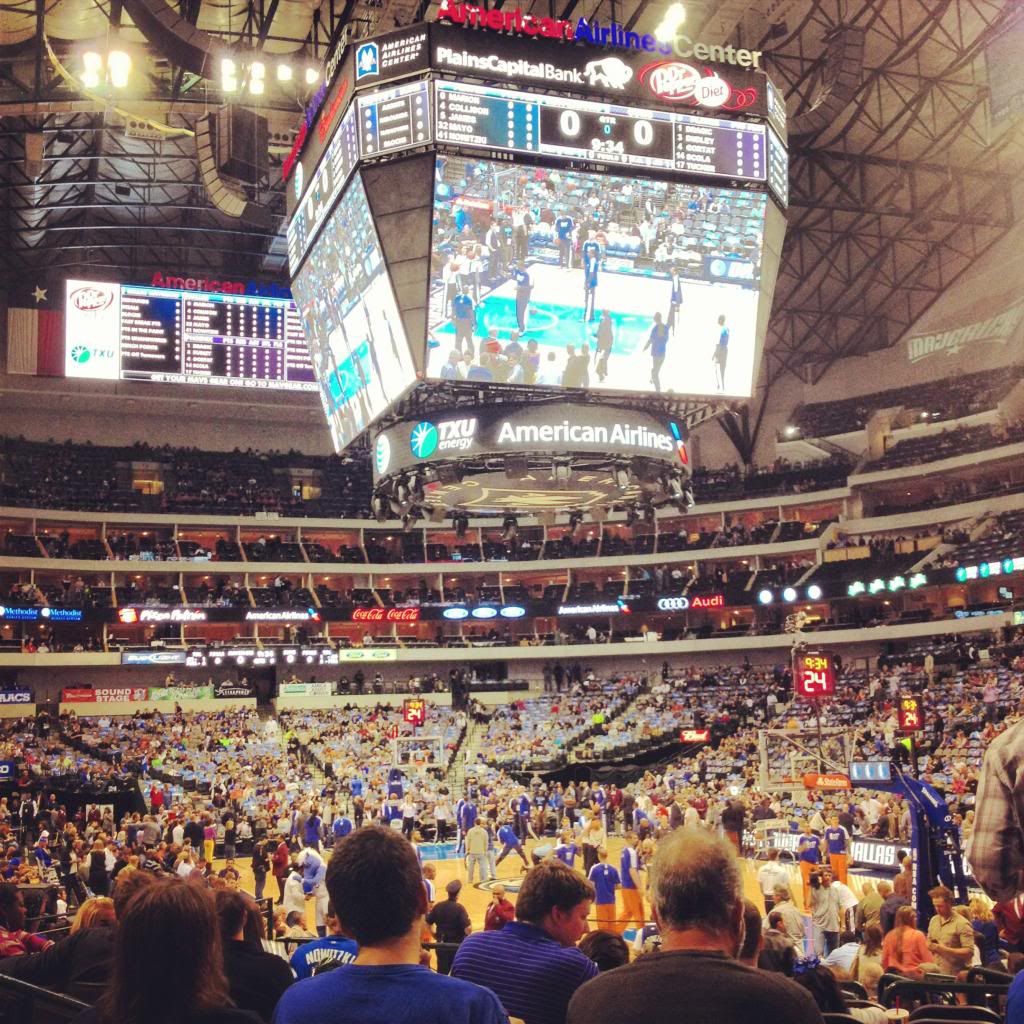 (our seats were even better than this. we were in the wrong section for half the game...)
such a good time
& the Mavs WON!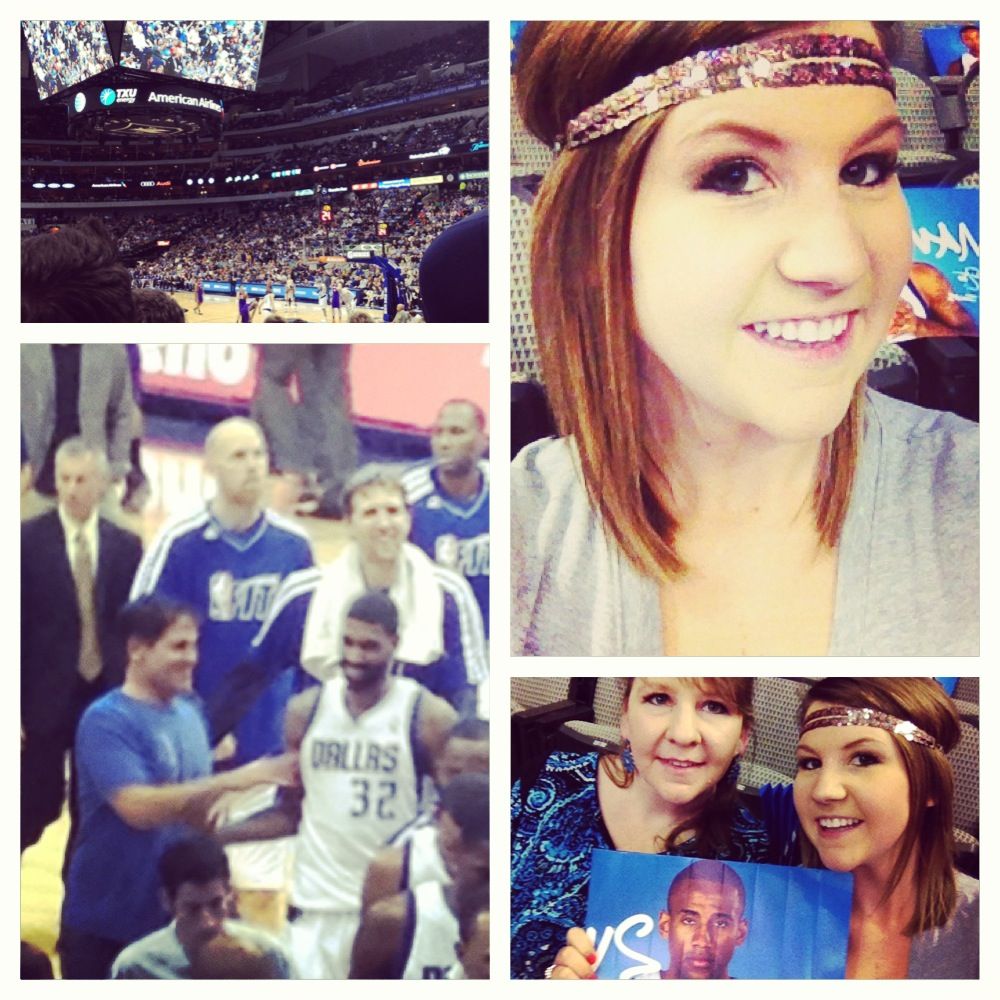 oh yes... we saw MARK CUBAN!