well it was Rodeo time in Houston!
I went twice this year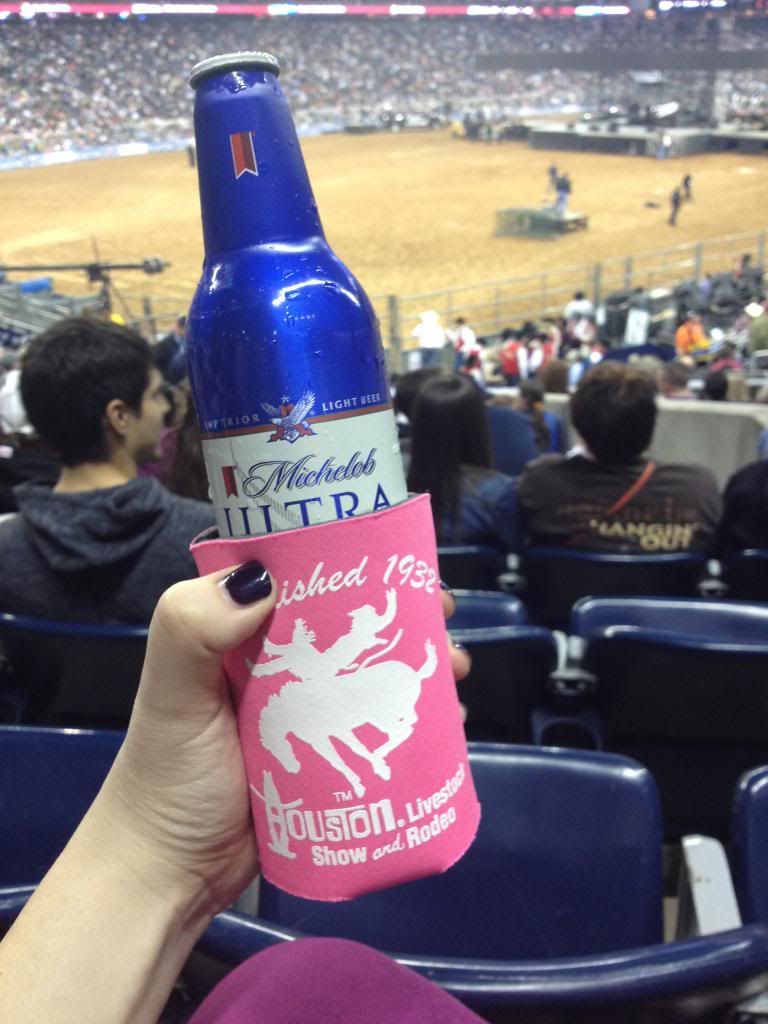 once with my mom & her pals.
turned out to be such a dramatic night-funny stories, but for the sake of those sweet ladies-
I cannot got into detail lol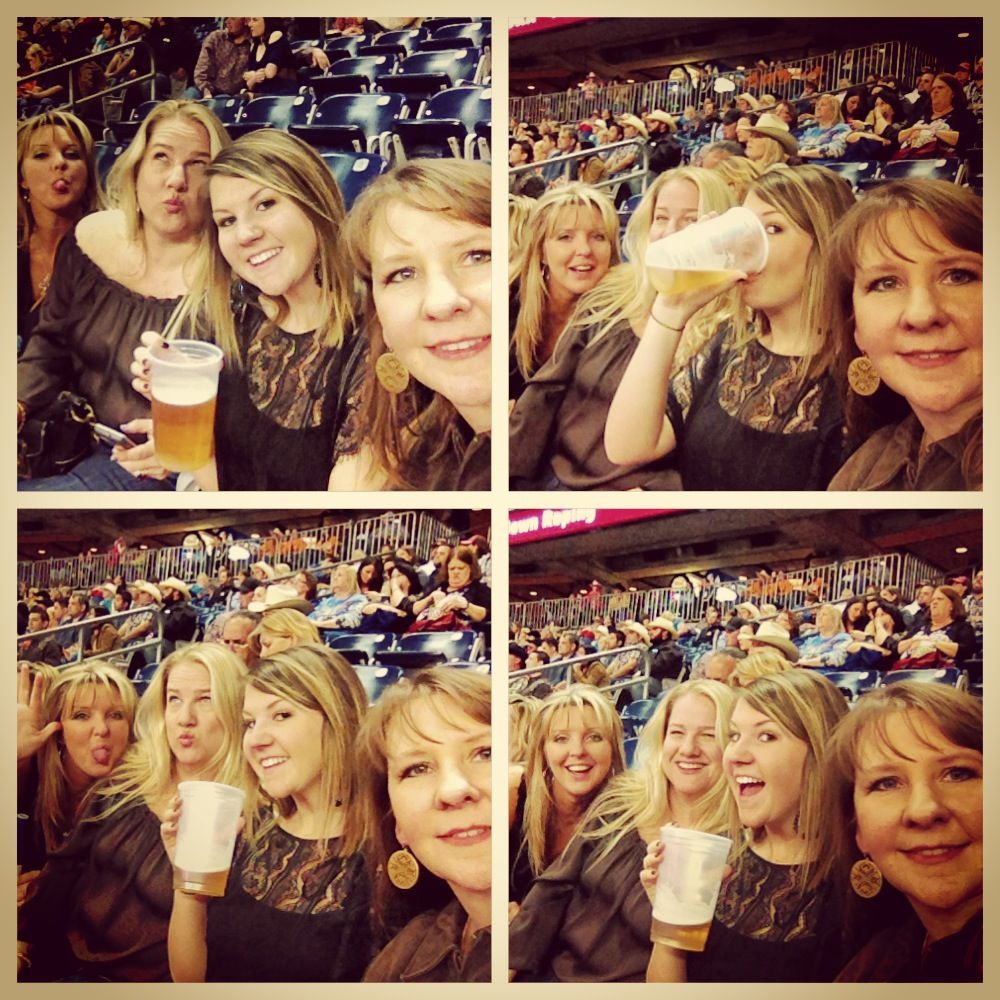 the second time I went with a few of my friends:
We took bus & so of course we ate and drank on the way there.
I think I would like having a driver 24/7 lol