long time, no blog.
holiday weekends throw me off so bad.
I love that the week is flying by though, fun weekend ahead!
***
a few weekends ago I finally got back into running
(sort of).
I have a BIG run in October & I hadn't run in months and months.
(it is too hot in Texas).
they do the Lake Houston 5k/10k every year and it starts in Kings Harbor, right by my store/apartment. so there was NO skipping this one.
besides the getting up at 5:45am, the hotness, and the whole running thing. lol
I am pretty much out of shape and so it took me way too long, but I did it!
and every run (good or bad) deserves a treat!
we had the BEST frozen mimosas.
and why not take silly pictures with Peyton?! he is way too cute.
***


hope everyone had a great Labor Day Weekend,
mine was pretty chill.
I painted my nails while studying for fantasy football... makes sense?!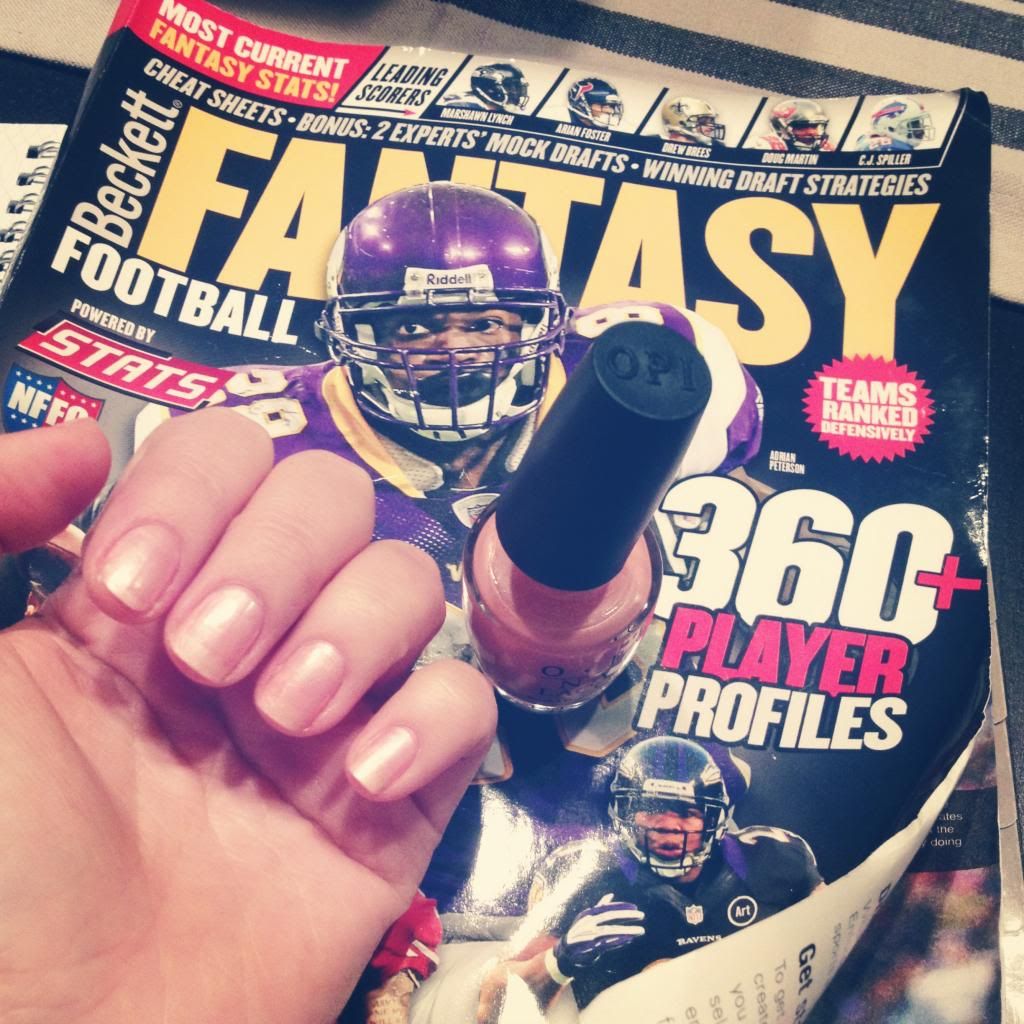 my little sister had her HIGH SCHOOL volleyball game.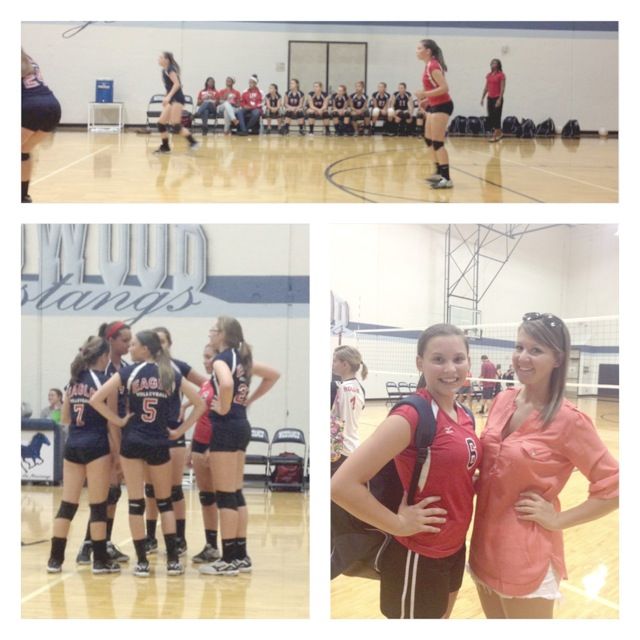 We had our fantasy draft party & I grabbed a beer at the 'Stros game.
and I may have deserved a mimosa or two:
(is it bad if this is the 2nd appearance of the mimosa in a single blog post?!)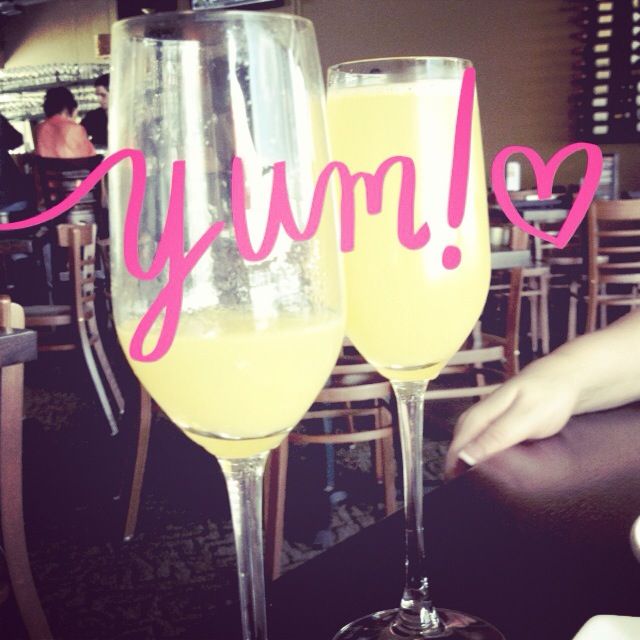 Monday I got a lot done, but made sure and got some pool time in.
as ready as I am for fall, I will miss pool days more than anything!