Jamie & Ryan got married last month!
I love love love them!
Sometimes you just meet people and you "click", that is exactly what happened with me and Jamie. I haven't even known her a year, but it feels like a lifetime & I am so blessed that her and Ryan are now a part of my life. I hope I can be at least half of the friend to them, that they have been to me!
Jamie & Ryan had their Rehearsal Dinner @ St. Arnold's.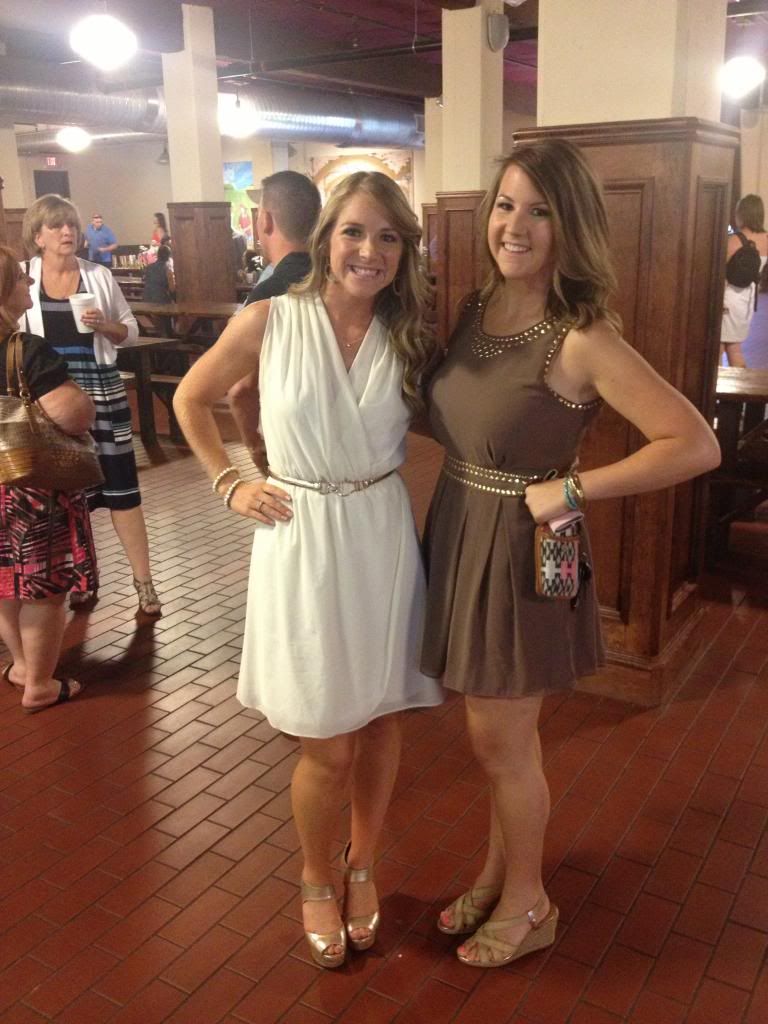 I brought the prettiest date: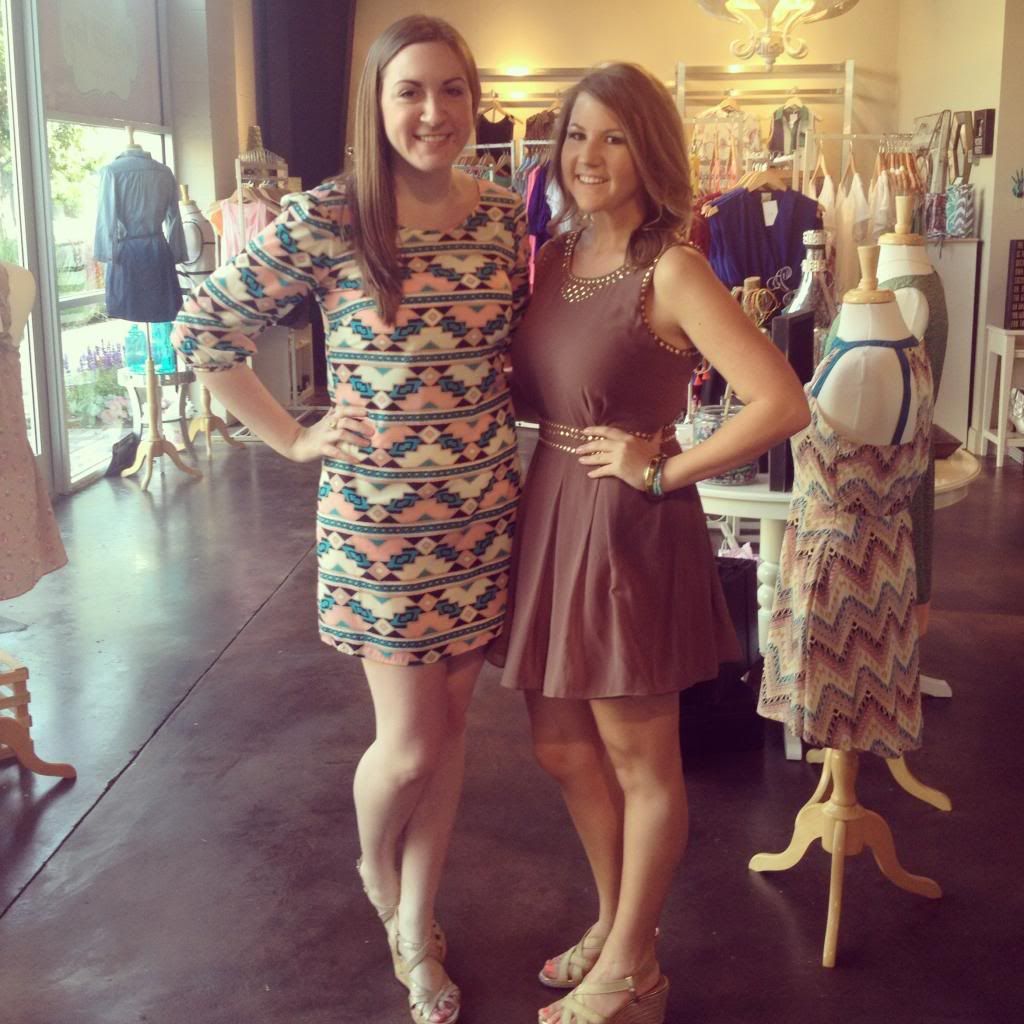 ***
The next day was the BIG DAY!
I wish you nothing but the very best & cannot wait until we are neighbors : ]