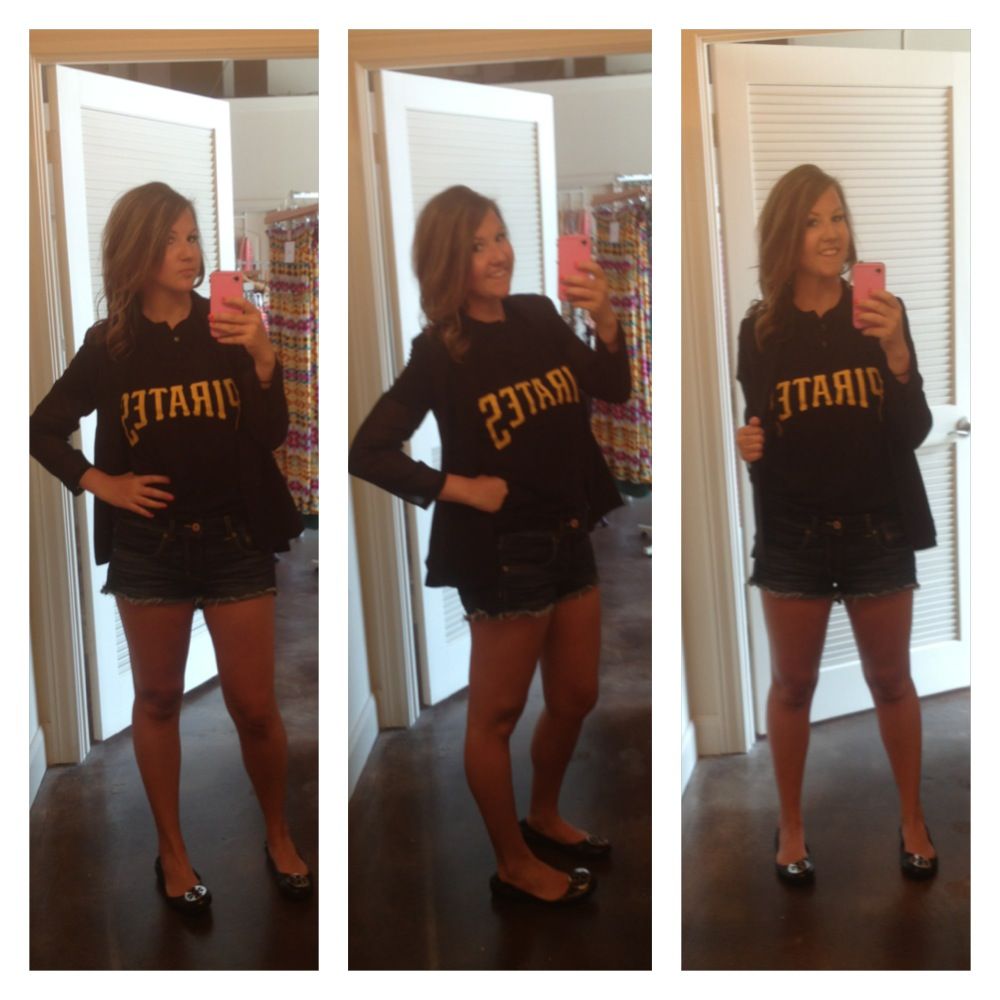 A little late, but a weekend recap on a Wednesday night is just fine.
(and I am well aware of what a nerd I am... but the Pirates are playing good & I got some good use out of my garage sale tee!)

Friday I got to see my man, John Mayer (hold your judgment, thanks).
Ashley & I have seen Mayer together three times!
I like to go to his shows with someone who truly appreciates him like I do lol
The show was really good, but maybe I am getting old and I wanted him to play more '05-'08 Mayer music. Still a great show & it at one point poured on us in the lawn.
I kind of loved it & made it a lot of fun actually.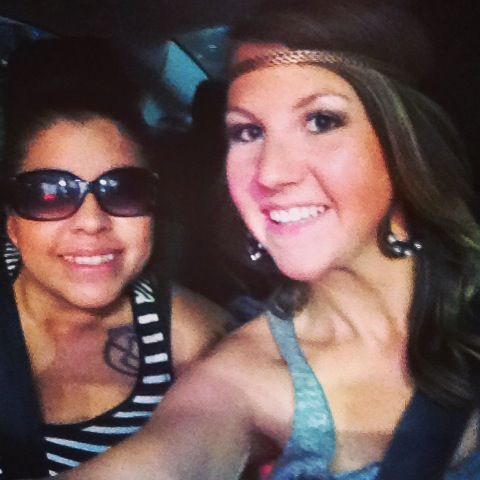 ***
Saturday I worked a few hours and then headed over to my Rodeo Committees Bowling Tournament. They let us practice for a few min before the games and of course the first ball I threw was a strike lol
I didn't keep up that momentum, but I did beat my team the last game.
All that practice at TKS summer camp paid off.
I took full advantage of now living right next to the Tasting Room
(ps. meet my neighbors Amanda & Jamie: we all got to walk home!)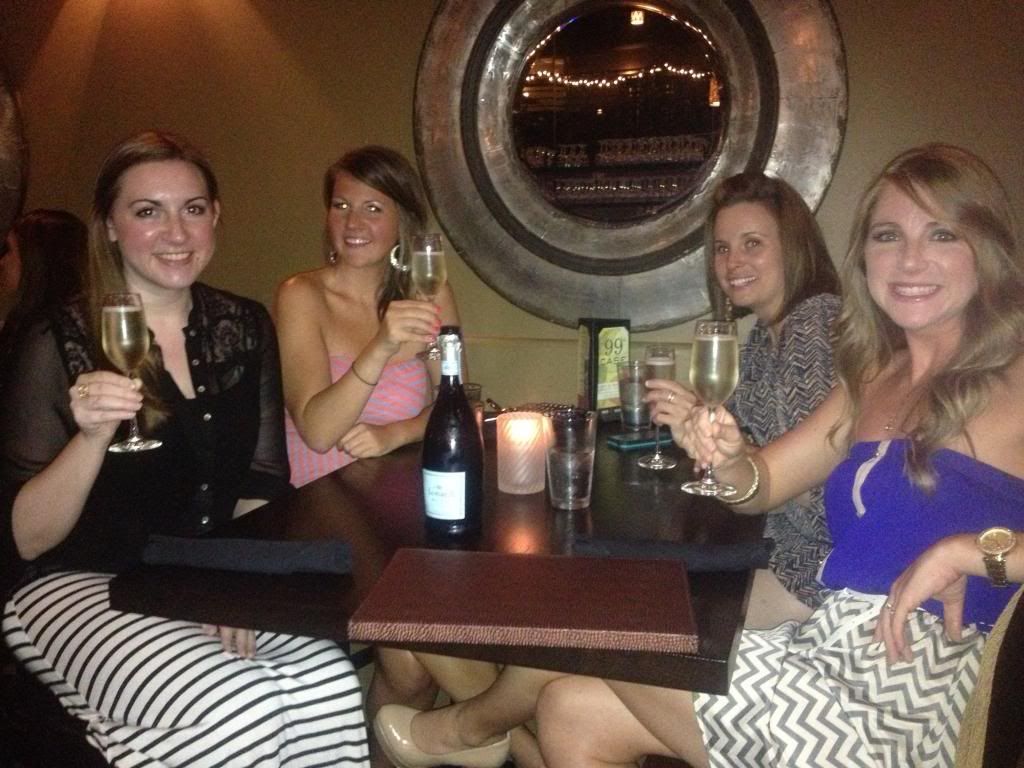 ***
This past week I have dog sat three different dogs:
Dambula, Jack, & Ginger.
I love them all so very much, but they def made me realize how much work having a pet is.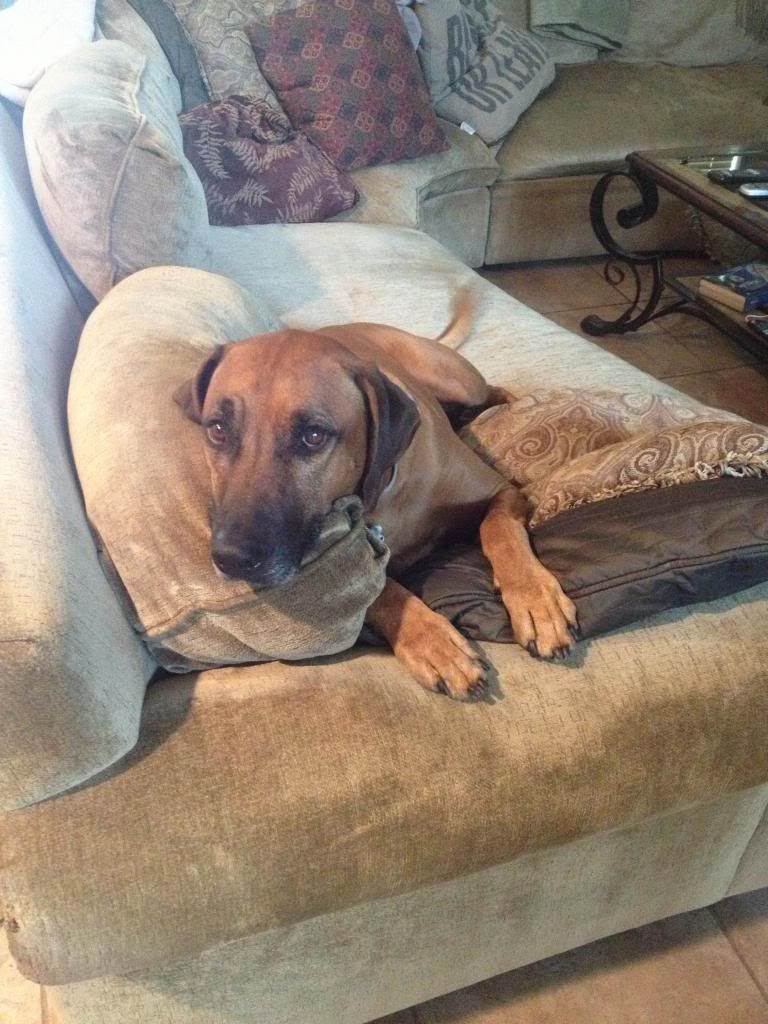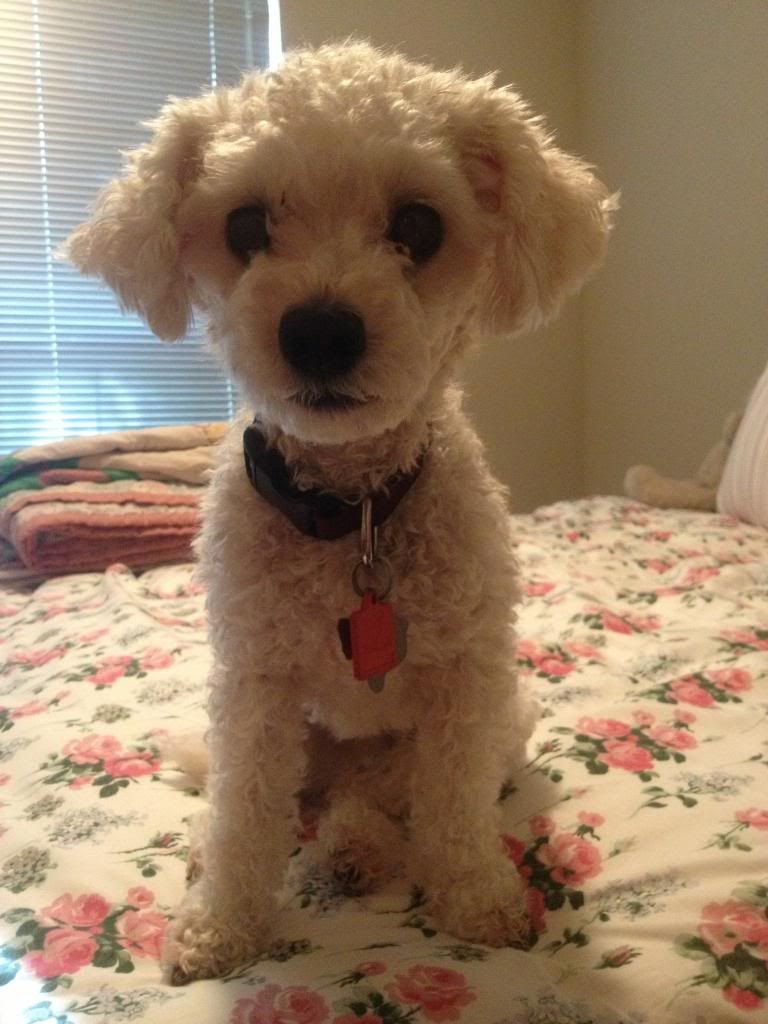 Ginger was less than amused by Jack.
only children can be such brats...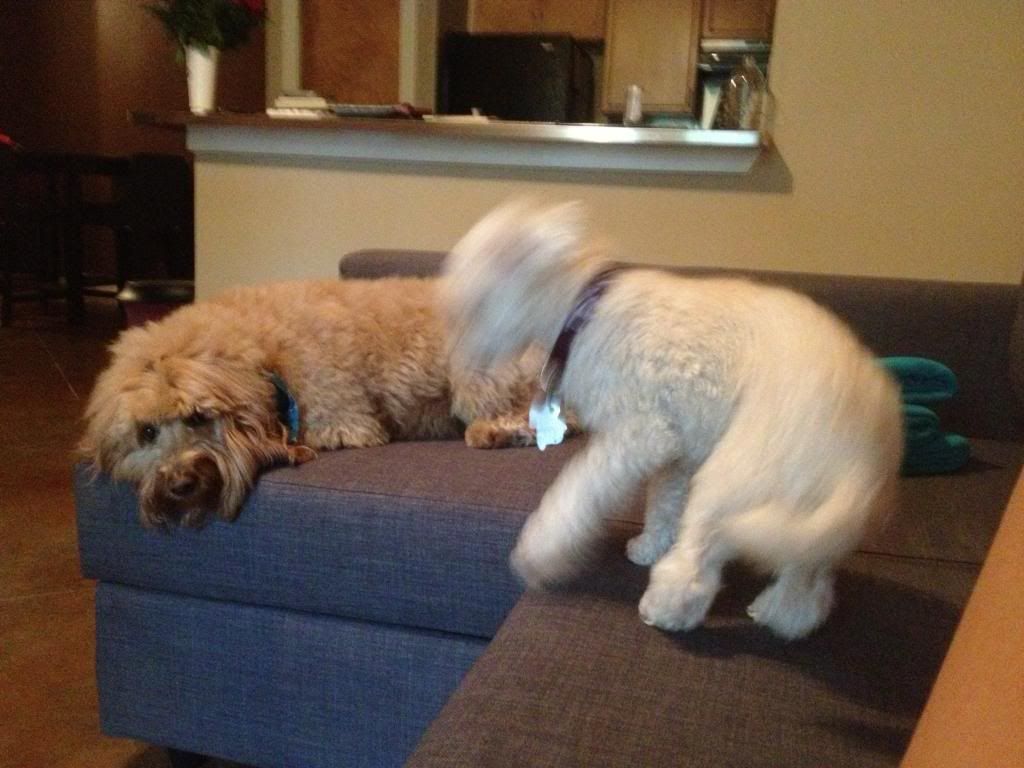 ***
Last night a few of my friends and I grabbed dinner and hung out at the apartment.
I wish this could happen once a week.
We all get busy, but it is so nice to just get together and catch up.
***
Anyone else over this rain?!
I spent 15min curling my hair this morning and as soon as I walked to my car it POURED on me... nothing like soaking wet hair with hairspray in it.
***
I am slowly getting my apartment together!
I am so in love with it.
Adios.