Friday night I learned a valuable lesson.
I figured I should share the genius discovery:
1 bottle of wine = 3 small ozarka bottles.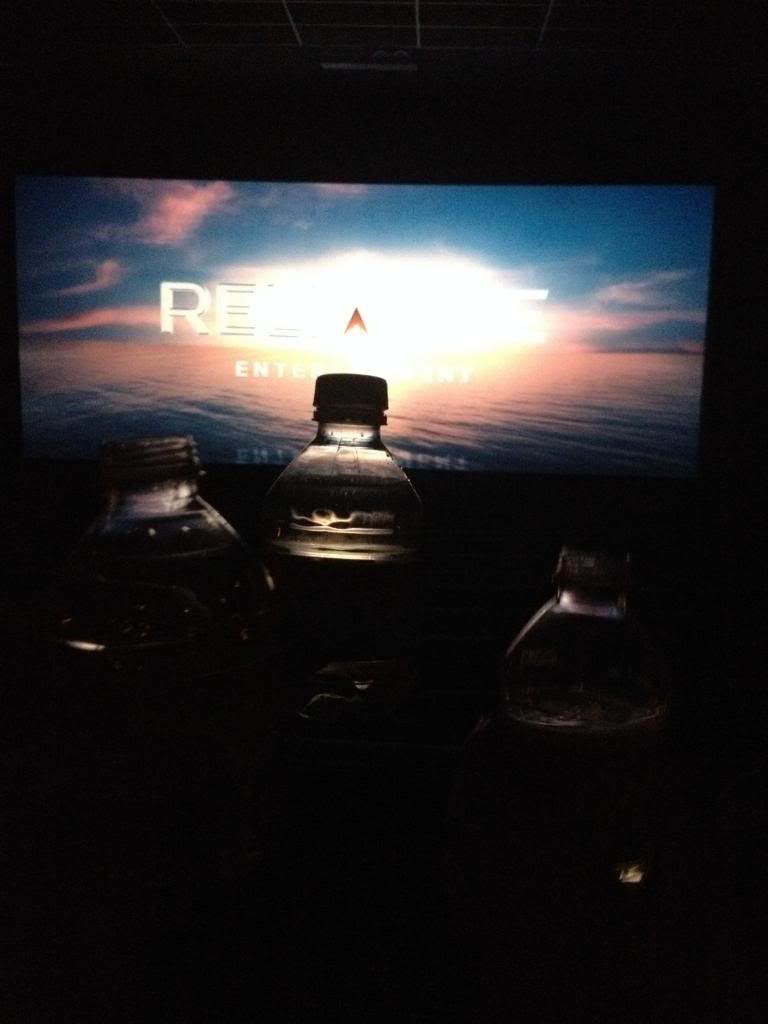 so whether you are going to the movies, a graduation, sporting event, etc.
3 ozarka bottles will cover ya!
oh and Vince Vaughn has still got it.