so there is this thing that is bothering me...
I do it, duh!
but then when it happens to me I am so very offended. lol
anyway, guess what else I do?
I only post pictures of myself when I am dressed semi decent and have makeup on,
truth is... It is a BIG deal that I got myself fixed up & that is why I document it.
I take pictures when I am out with friends & having a drink,
truth is... I just happen to take pictures then, not when I am sitting on the couch or working.
(which happens more often)
I also only blog very fun things,
truth is... there is plenty of lameness going on in between those very fun things!
so I guess what I am trying to say is that:
the internet is only a tiny part of what is really going on & the most fun times are balanced with the most hard times, we just don't photograph/ blog those. I get that, hope y'all do too!

***

and to balance out this little blog... take a look at today:
I bought those mounting sticker things so that I wouldn't have 1,000 nail holes in the boutique walls, fail!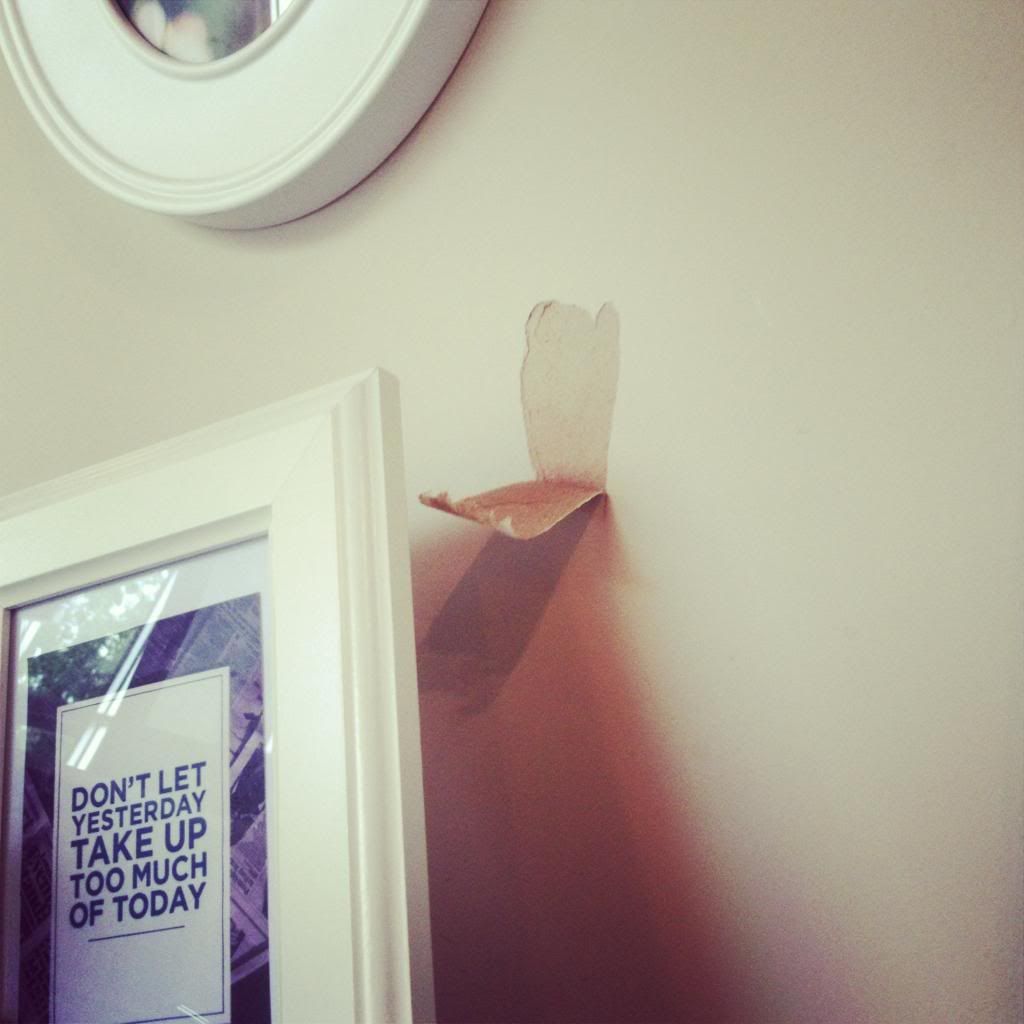 I wish I could say it happened that one time, but not really.
I have a huge gallery wall & I am redoing the pictures in all the frames, every one I touch is just ripping off the paint/half the wall.
ahhhhh!
a kid...a kid named "Jacob Smith"
he WROTE ON MY BRAND NEW WHITE COUCH.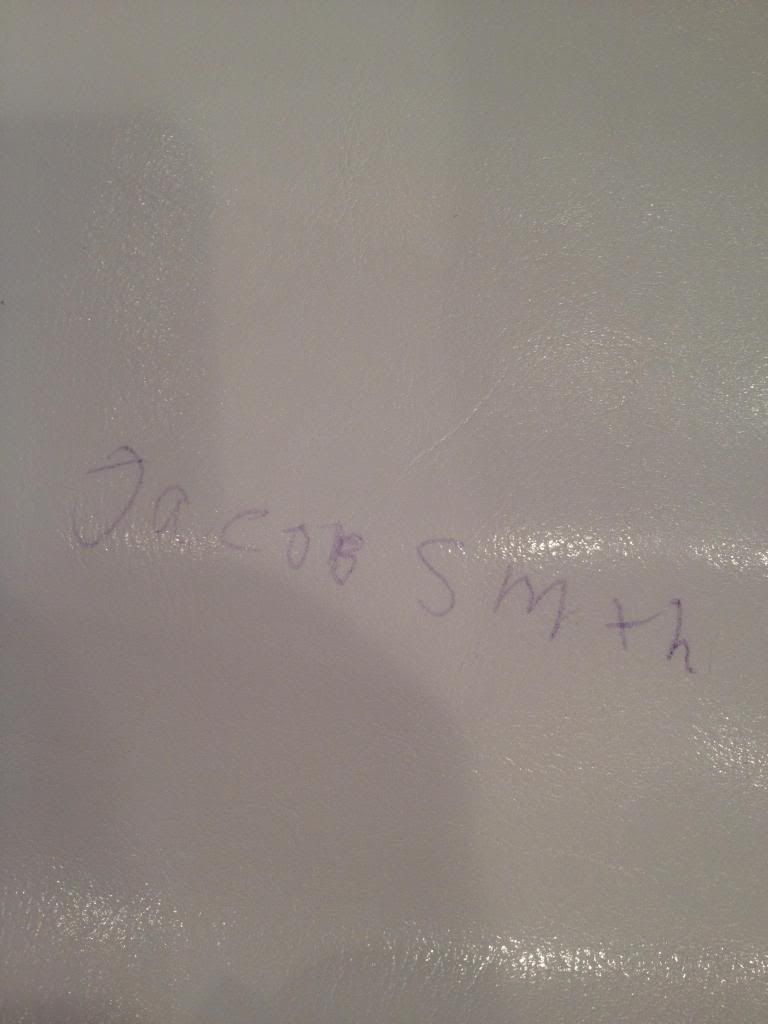 (maybe he will be famous some day & I will have his autograph, alreadyyyy)
yes I will pinterest some awesome way to clean it.
but it still sucks a little bit.
ps. I was NOT at the store when this happened.
I will now be spying on any little kid that sits there lol
andddd. it is raining.
99% of the time rain=weird day.
bc my mood is sadly directly effected by the weather.
(I am working on it)
***
okay glad all that is out of the way,
now back to our regularly scheduled blogging,
tomorrow = The Lumineers Concert!