no, this post is not about ketchup... although I could write a whole post on that and I need to buy a bottle of that Whataburger ketchup.
***
Anyway,
I do need to also catch up on this blog.
bc I haven't blogged in a little bit!
(ps. I keep this as like an online diary...lame. but just letting you know I am not that full of myself that I think you care all that much about seeing the random things I've done. lol)
-I went to the Astro's/Rangers game with the whole Kallies/Mitchell family & we had a great time. It was a reallllly close game to & at least half (if not more) of the field was filled with Rangers fans (Holly included), so that made it really fun too!

Ty & I had a little photo shoot:
***
-I took my "little sister" out for Sonic milkshakes and pedicures for her 14th birthday.
she starts high school next year & that is so weird to me.
She is one of my very favorite people in the entire world. She has the BEST attitude.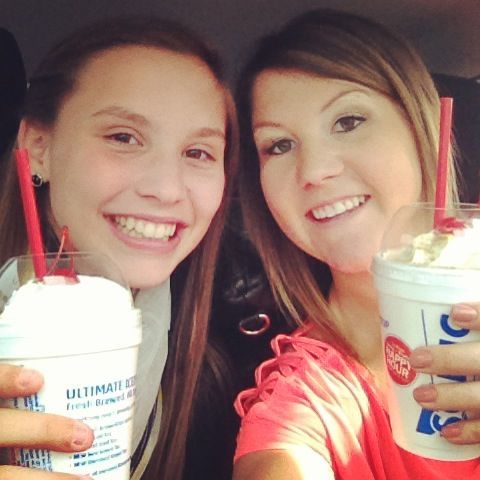 ***
-Valaree graduated
& I got to see some pretty awesome people.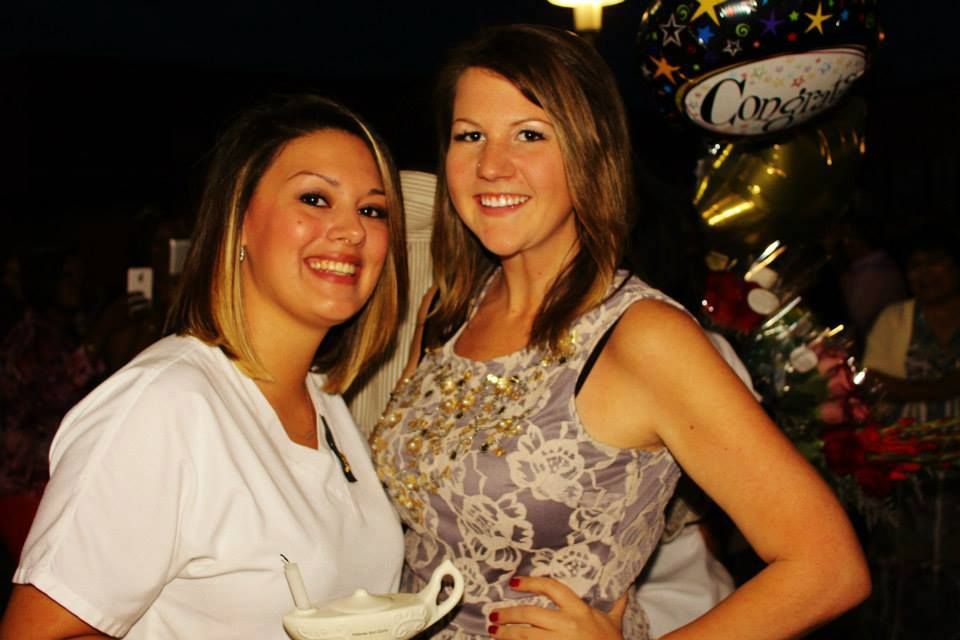 Congrats Val, I know you are beyond glad to be finished.
***
-Amanda & I had dinner @ Raffa's and we sort of might possibly go almost once a week!
I have gotten so blessed to meet some really great people in Kingwood.
So glad!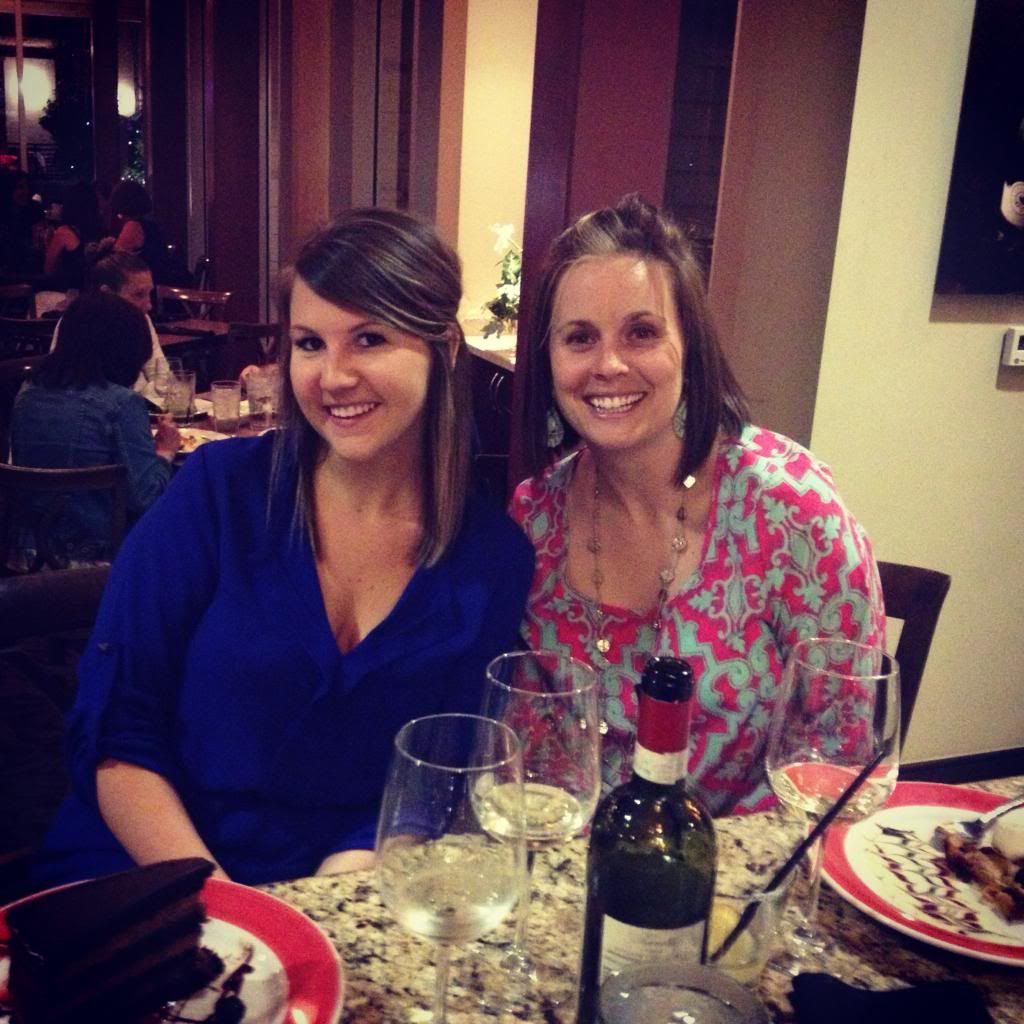 -
Brittiny graduated from A&M.
we decided to celebrate by taking the most unflattering pictures.
***
Hope y'all all had a great weekend!