so as sweet and precious as I may seem...
I enjoy ridiculous rap music.
always have & probably always will-maybe it was growing up in Crosby, I don't know, but I know it is silly & the lyrics are offensive, but I enjoy it.
we all have our vices.
***
a couple weeks ago we went to the lil wayne concert.
this has become an annual event in our friend group.
liana still gets excited for him!
our 1st concert to our 4th concert: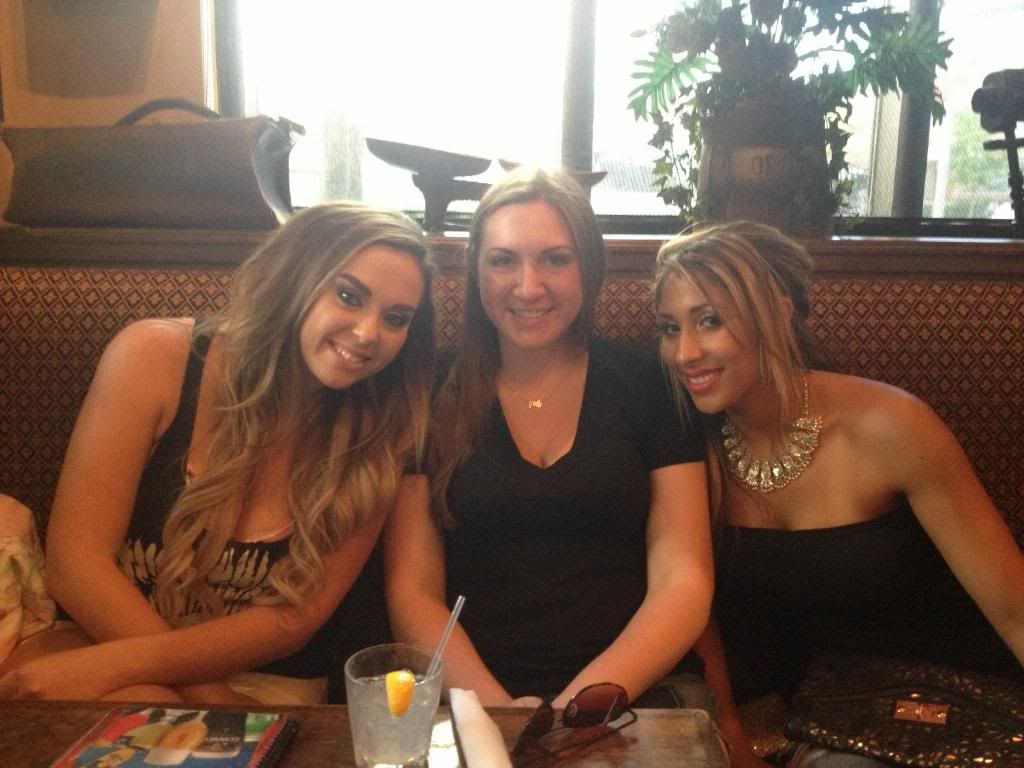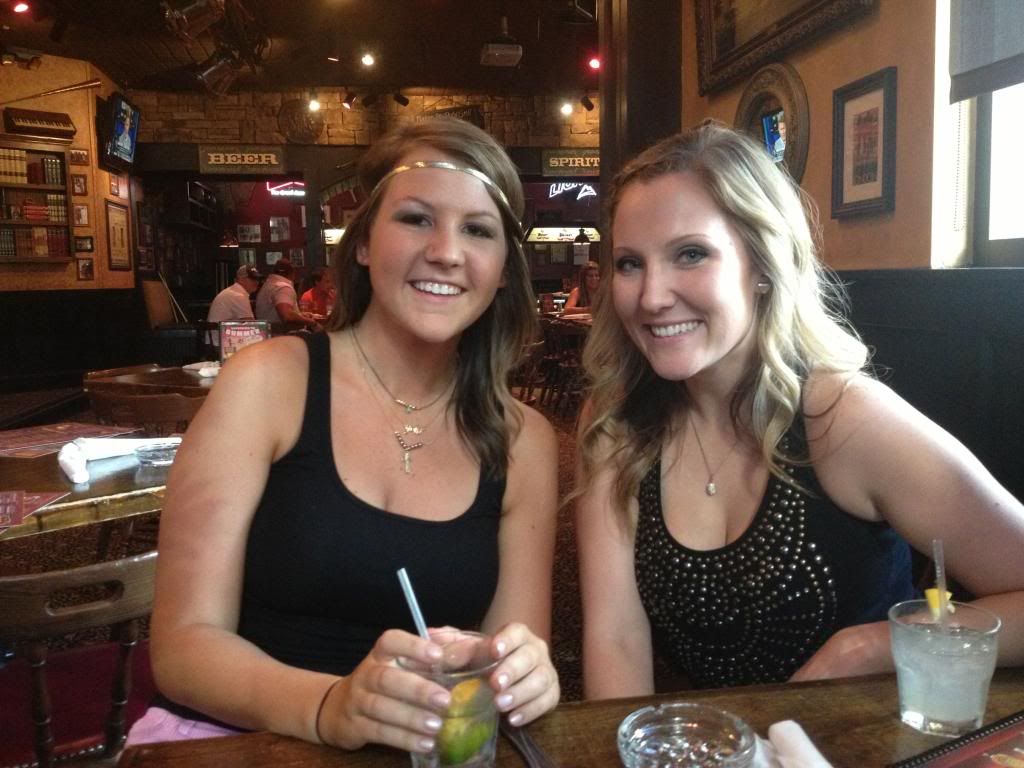 and then it was time for the show!
there is something about being at a rap concert that makes you make a thug face.
a "white girl thug face" (not to be confused with duck lips)...
I don't think I would have much street cred with it, but I try!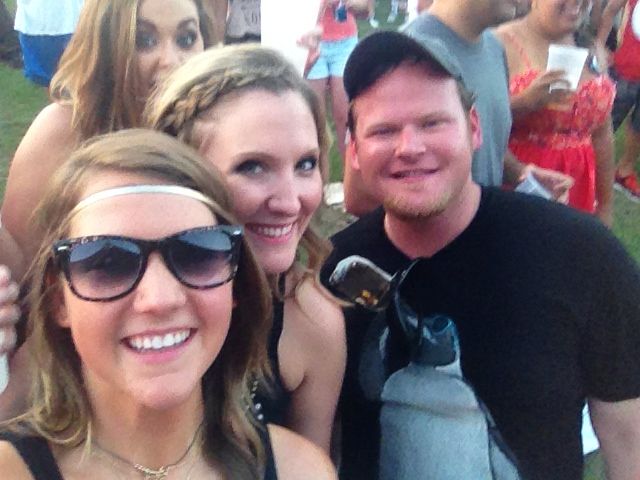 meet blair. blair is amazing.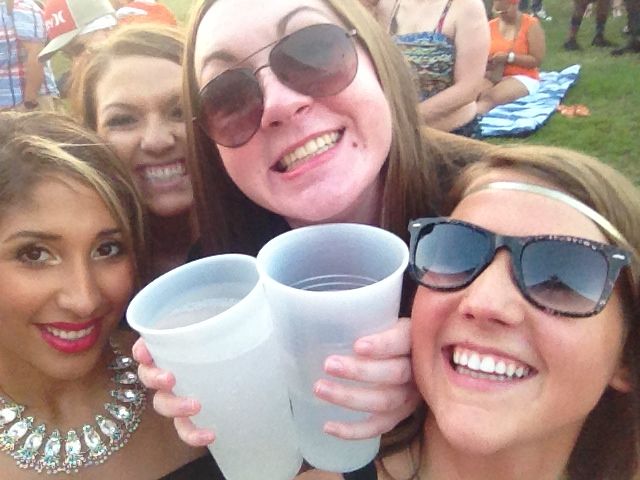 I obviously only hang out with people who paint their toes a certain color and make ridiculous faces...

again with the "thug" face... it is almost embarrassing, almost.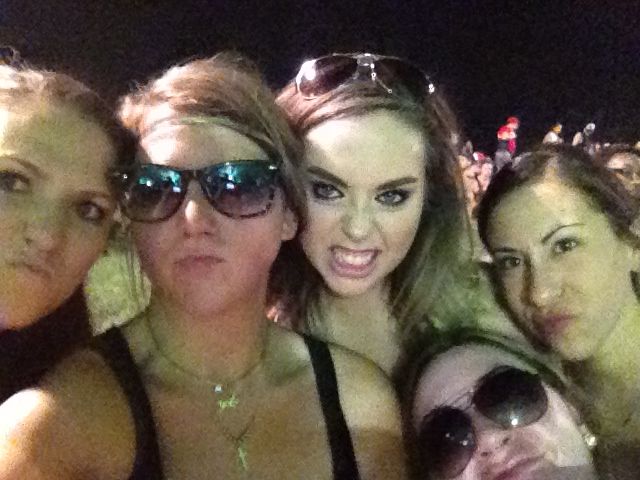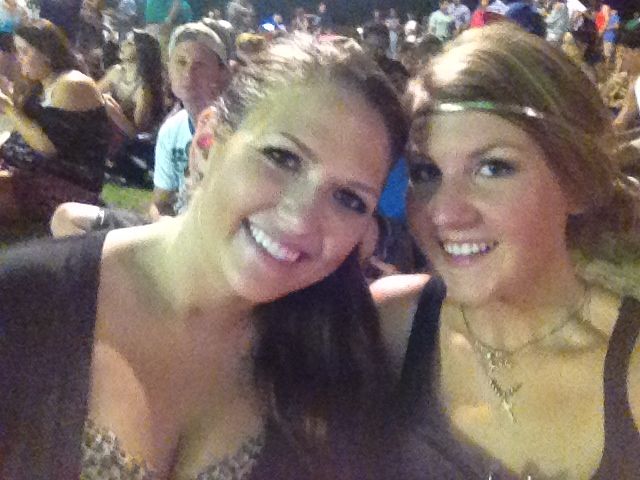 we really had a great time.
Lil Wayne was as awesome as ever, def something you should experience once or twice in your lifetime.