These pictures have no relation, except for the fact that they make me smile a little bit.
and what else does the world need more of than to just smile a little...
Things that make me smile:
you can totally judge me for this, but sometimes when I ask Siri a question, I keep asking her questions (things you do when you live alone lol)
so the other day I was asking her the weather in Dallas for this weekend and then I got curious and asked her where she lives... goodness she makes me laugh! Thanks for that siri: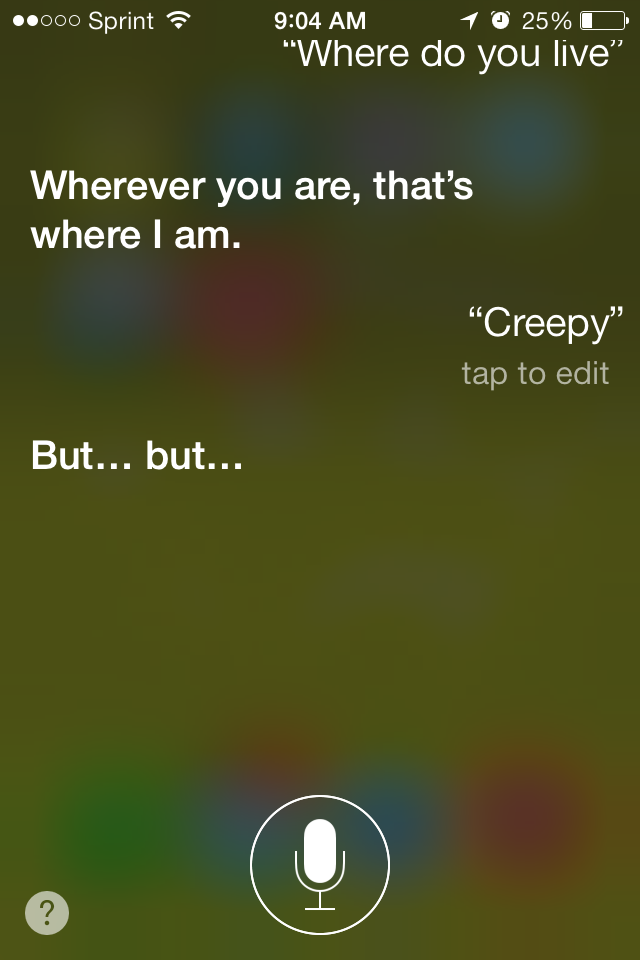 "But... but..." but what Siri?!?! lol
My friend Jessica brought me Pappasitos for Boss' Day:
and if that doesn't make you smile, than what really does?!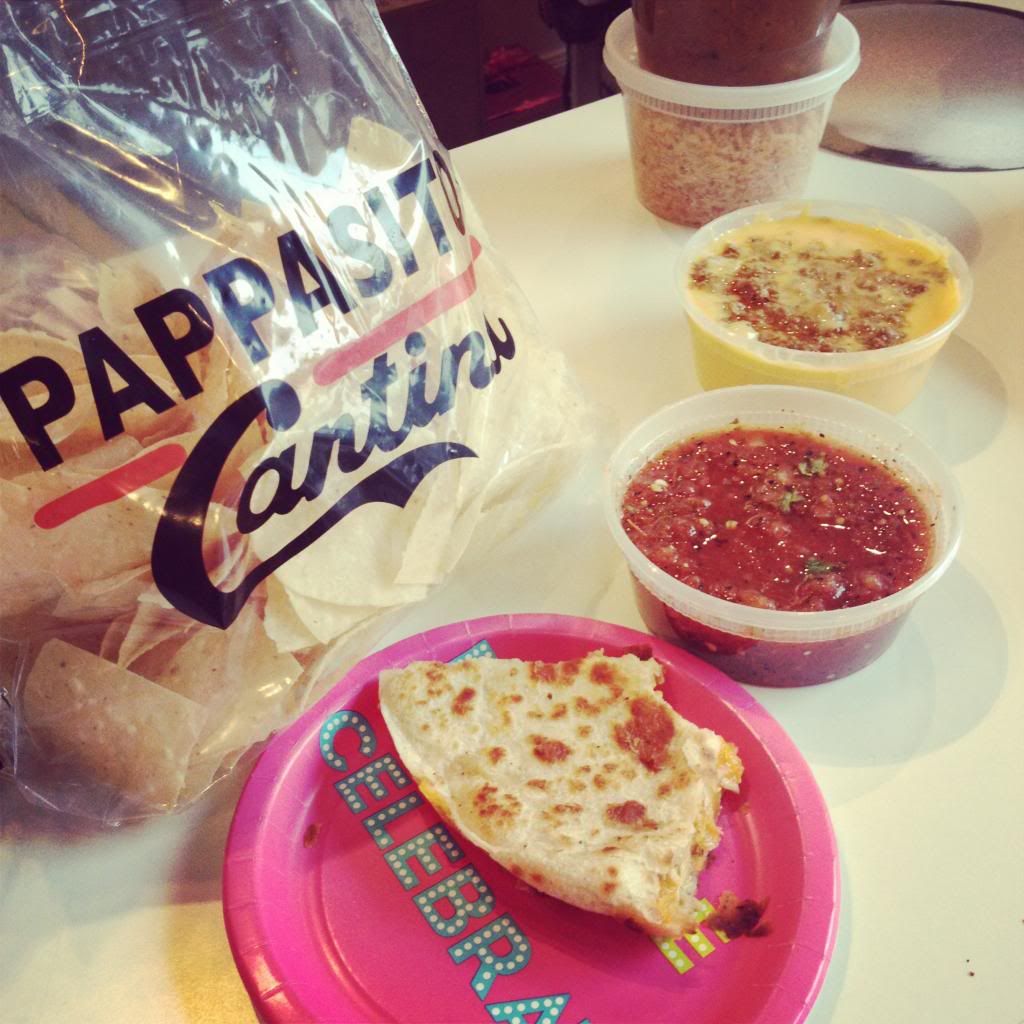 ___
This awesome sign at Personalize It in Kingwood:
love it, shop local friends!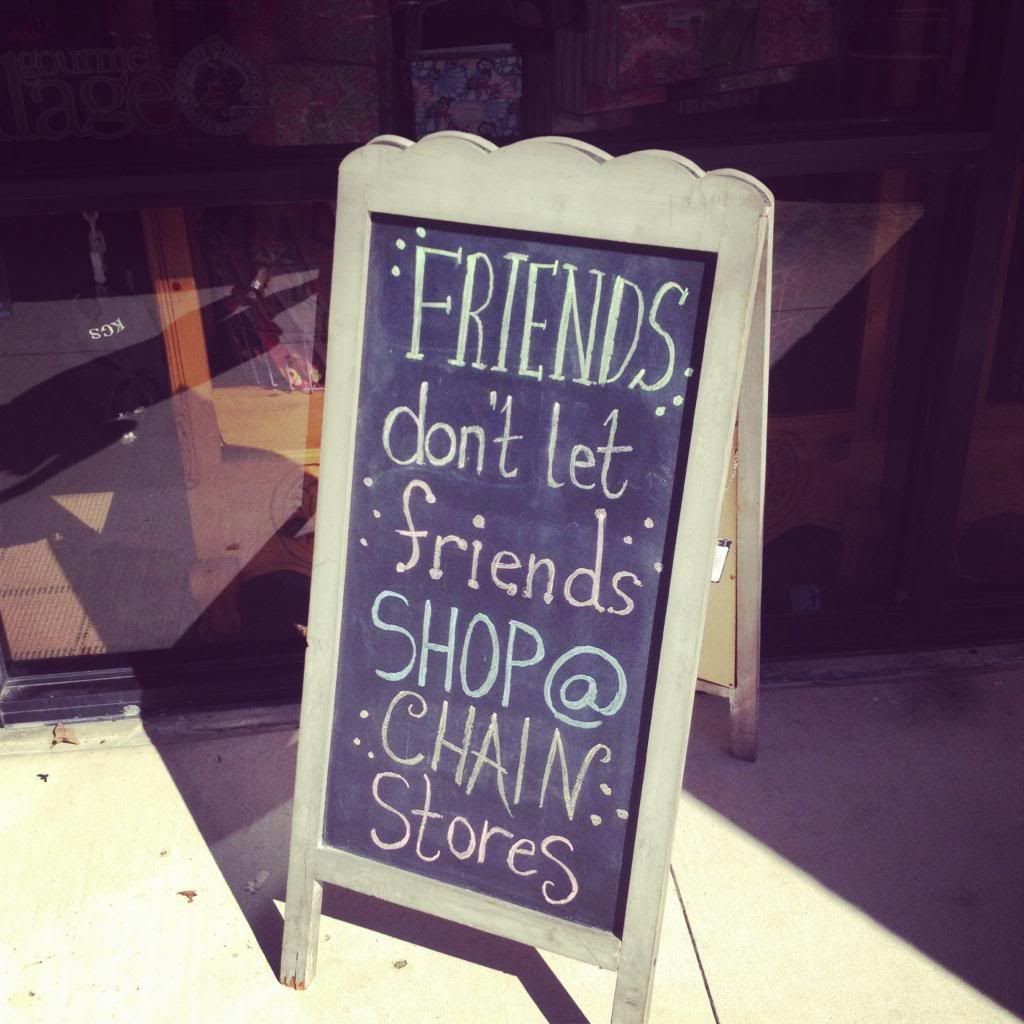 ___
Liana is the best English teacher in all the world & she got school pictures made,
so like any normal person, she shared them with her friends:
taking it back to elementary days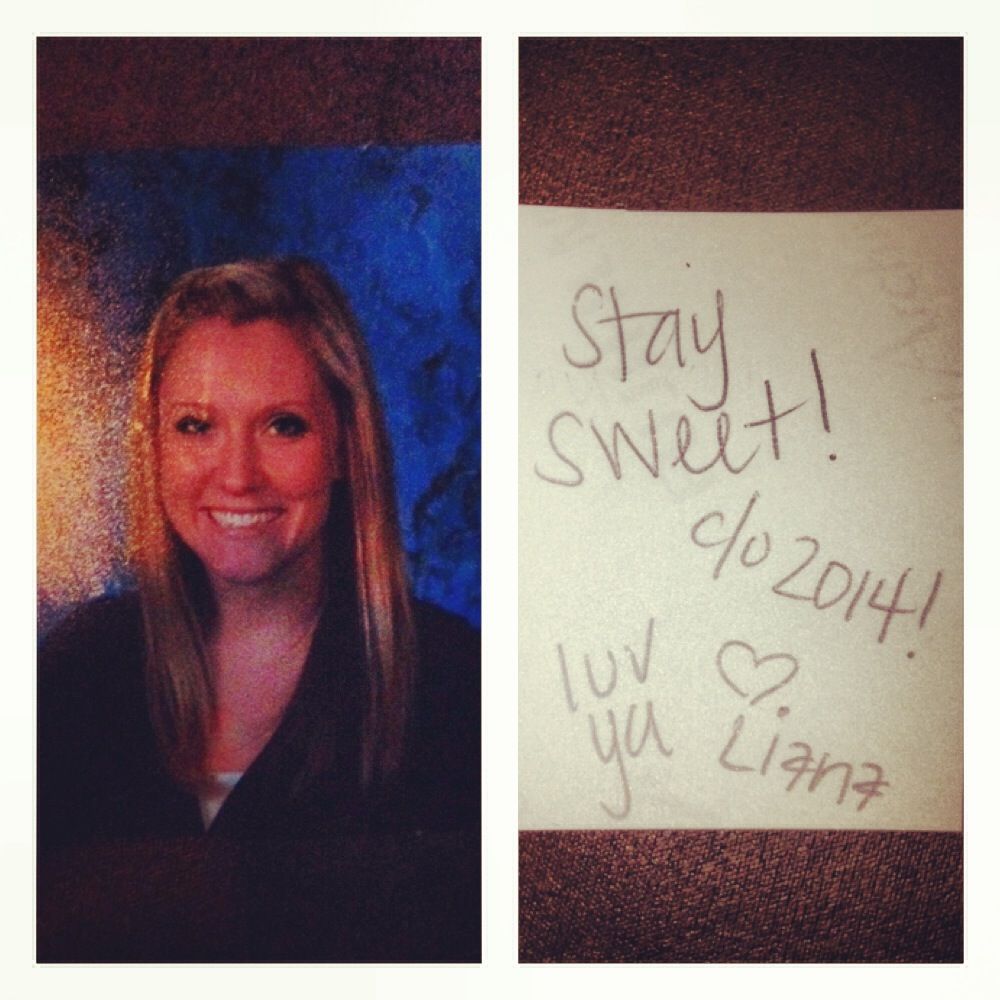 It is still in my wallet, love it! lol
okay he didn't really make me smile, but check out this guy chilling by my apartment:
now that I shared that, I feel validated for taking that picture lol
___
the Texans and Steelers in the REDZONE
and just the RedZone Channel in general is amazing enough to make you smile: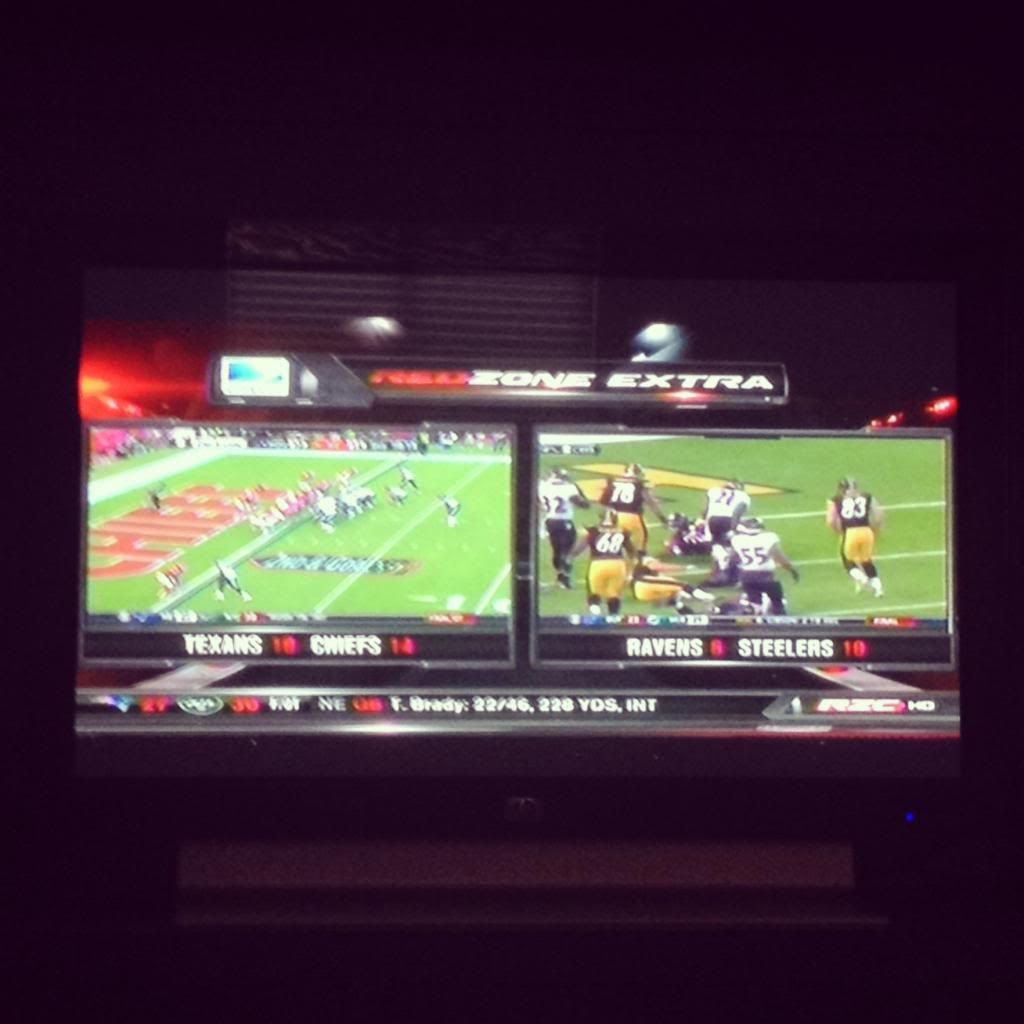 Looking like George Washington while getting your hair done & getting some darker hair for fall
___
Awesome visitors to PLT!!
Meet Krizia: she was my first pal when we moved to Crosby in 1st grade :)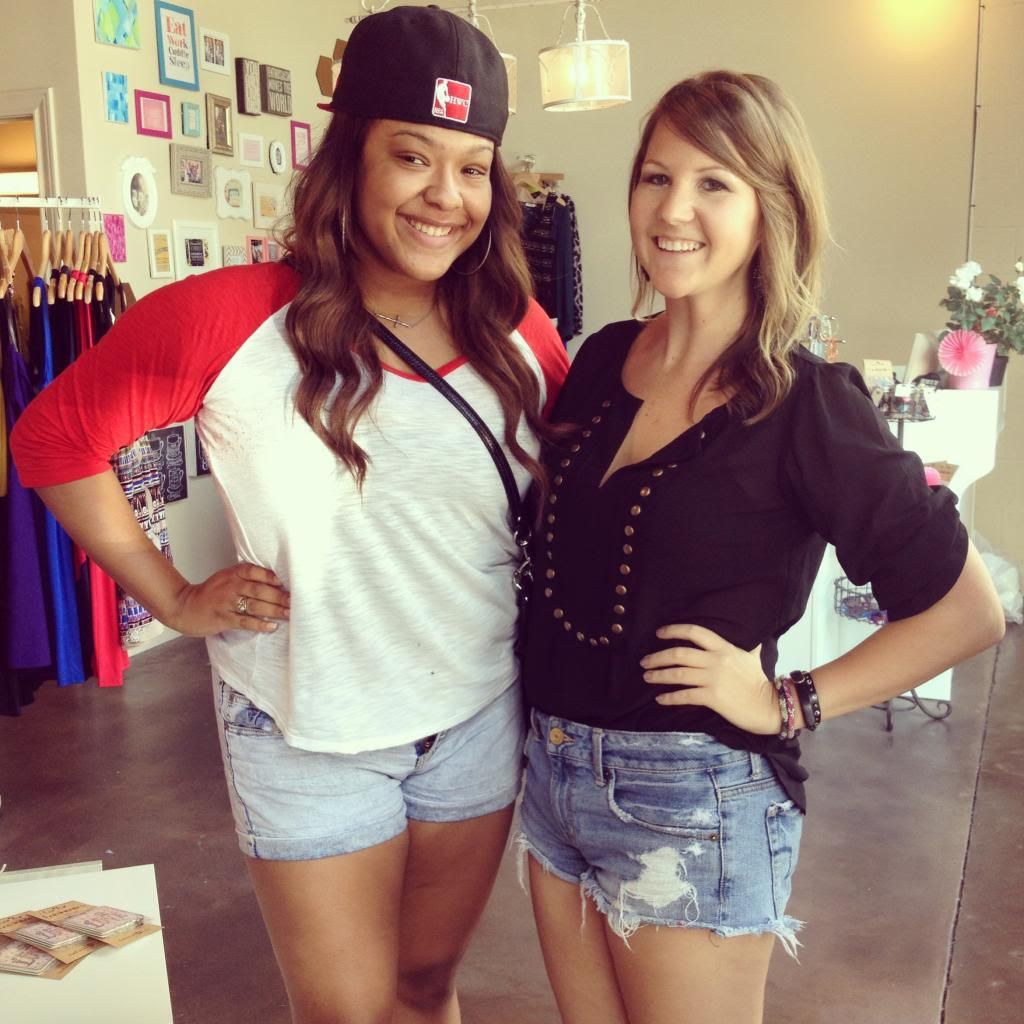 ___
This sign we got at PLT makes me smile bc it makes me think of my little sister.
I want every young girl to feel this & know this: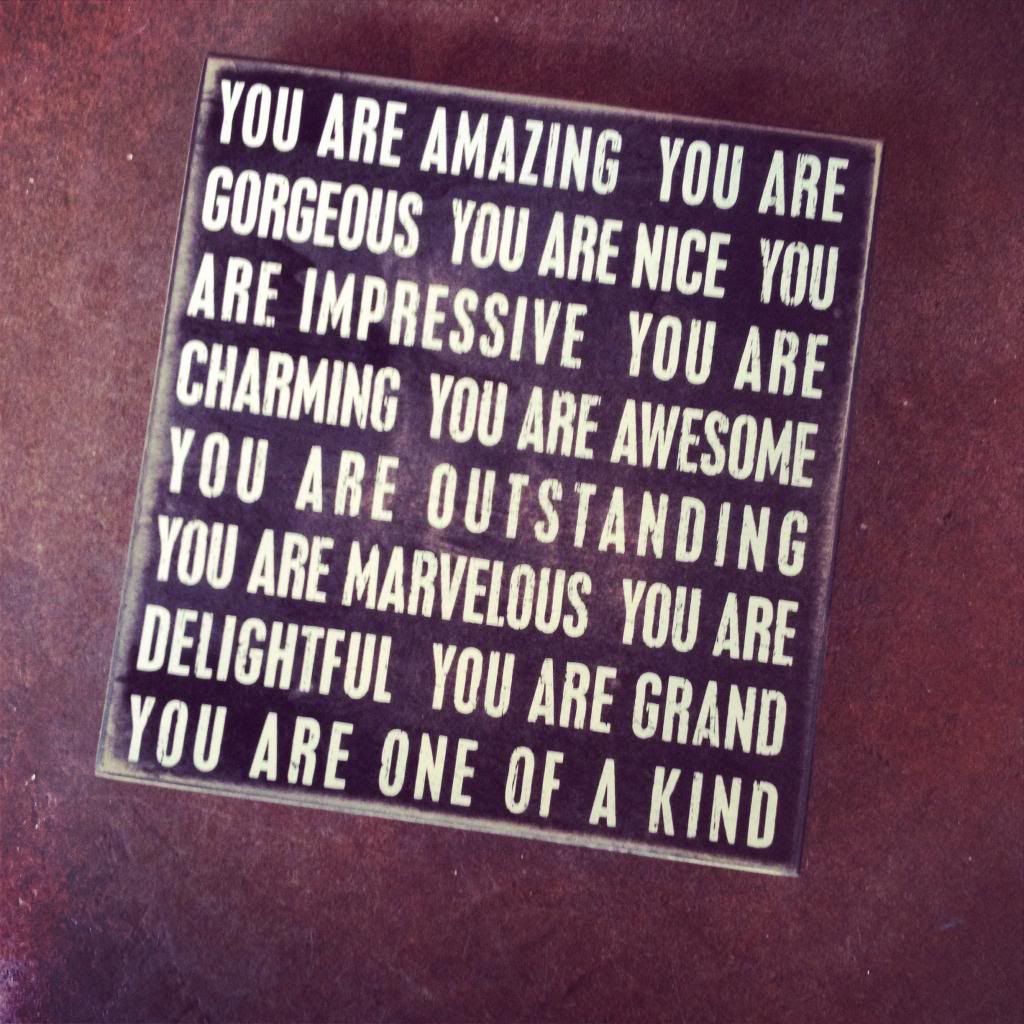 ___